American Queen Voyages has appointed David Giersdorf as acting president.
Giersdorf will serve as acting president for  up to 18 months. He will report to Hornblower Group CEO Kevin Rabbitt. 
As acting president, Giersdorf will be responsible for developing and implementing American Queen Voyages' overall business strategy.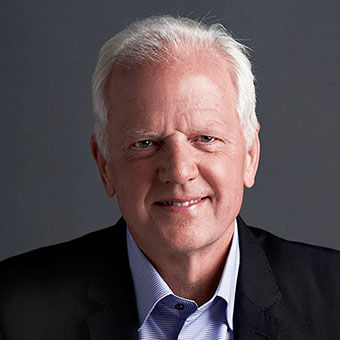 "Hornblower Group is committed to the expansion of American Queen Voyages, as evidenced by the substantial investments in new vessels, our company rebrand, expanding technology, web and marketing tools and opening a new office in Fort Lauderdale," Rabbitt said. "In order to expedite these goals, we need someone that can be charged with leading the organization with a deep knowledge of the industry, strong drive and sharp business instincts to ensure we are taking the necessary steps in our growth plan."
Prior to his appointment, Giersdorf had served as an adviser to American Queen Voyages for nearly three years and provided support in the development of the company's recently launched Alaska offerings aboard its new Ocean Victory expedition ship. He also provided support in the Hornblower Group's acquisition of Venture Ashore, an independent cruise excursion provider. 
"Serving as a close advisor for American Queen Voyages and Hornblower Group over the past three years, I am pleased to be expanding that role as acting president of the cruise division," Giersdorf said. "This is an exhilarating time for the division, and I look forward to being part of a dedicated team building upon this company's rich heritage."
Giersdorf's appointment comes on the heels of another addition to American Queen Voyages' executive staff. Isis Ruiz was named chief commercial officer of the cruise company in April and tasked with overseeing the company's overall sales and marketing strategy.
Source: Read Full Article