Tauck will have author Frances Mayes as a special guest speaker on group tours in Tuscany.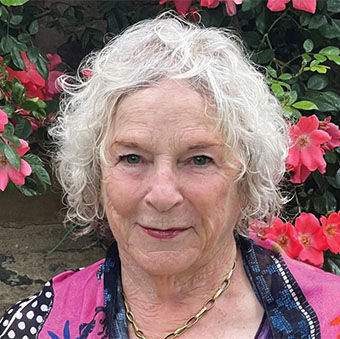 The New York Times bestselling author of "Under the Tuscan Sun," which was adapted into a 2003 movie, will share reflections on her 30 years spent in Italy.
She will join selected departures of the eight-day A Week in …Tuscany and Umbria itinerary. 
Mayes will join Tauck guests on more than a dozen 2023 and 2024 departures when they visit the author's adopted Tuscan town of Cortona, where the principal events of her memoir and the film took place. Guests will go on walking tours of Cortona with Mayes and be treated to lunches featuring local specialties prepared by a Michelin-starred chef who is a friend of Mayes. 
A Week In …Tuscany and Umbria kicks off with a two-night stay at Villa La Massa in Candeli, which is just outside of Florence, followed by another two-night stay at the Park Hotel ai Cappuccini in Gubbio. Guests will also stay at Sina Brufani in Perugia as well as the Hotel Indigo Rome — St. George. 
Cooking classes, wine tastings, walking tours and visits to countryside farms are some of the activities guests can expect. 
"Under the Tuscan Sun" tells the story of Mayes' purchase and restoration of Bramasole, an abandoned 250-year-old villa. In addition to the memoir, Mayes has authored and co-authored about 20 other works and her books have been translated into some 50 languages. 
Source: Read Full Article