Just like urban tourism itself, business is finally coming back for day tour operators in big cities after the pandemic brought operations and revenue to a near halt.
But industry experts say the road to recovery for the urban day tour industry is still uneven on a global scale.
About Notetwo-thirds of day tour operators achieved or exceeded prepandemic booking levels in 2022, according to a recent study on the state of Notethe industry from Arival, a travel research firm focusing on the niche- and small-tour market. Most of those are in North America and Europe, where tour operators were able to benefit from travelers who took domestic or regional trips. 
Ongoing staffing shortages, fewer international visitors in some markets, flight availability challenges and the war in Ukraine are all factors impeding recovery for operators that serve major international cities.
"Broadly speaking, day tour operators have done very well, for example, in key destinations in Europe that really outperformed the rest of the industry around the world," said Douglas Quinby, founder and CEO of Arival, who cited Greece, Italy, Spain and parts of France as top destinations. But other destinations are still struggling.
"It's almost as though the pandemic has continued in Eastern Europe because of the war in Ukraine," Quinby said. "Operators across Poland and the Czech Republic have not done nearly as well."
Tootbus, a London-based company that offers hop-on, hop-off bus tours in six cities across three countries, said bookings are back up to 2019 levels for three of the six destinations it offers, with Paris being the strongest city in its portfolio. 
"London and Paris are the most popular, with Paris having achieved a faster recovery in 2022," said Arnaud Masson, executive director of digital and sightseeing for Tootbus. "As far as 2023 is concerned, London is gaining positioning, and year to date, both cities are at 2019 levels."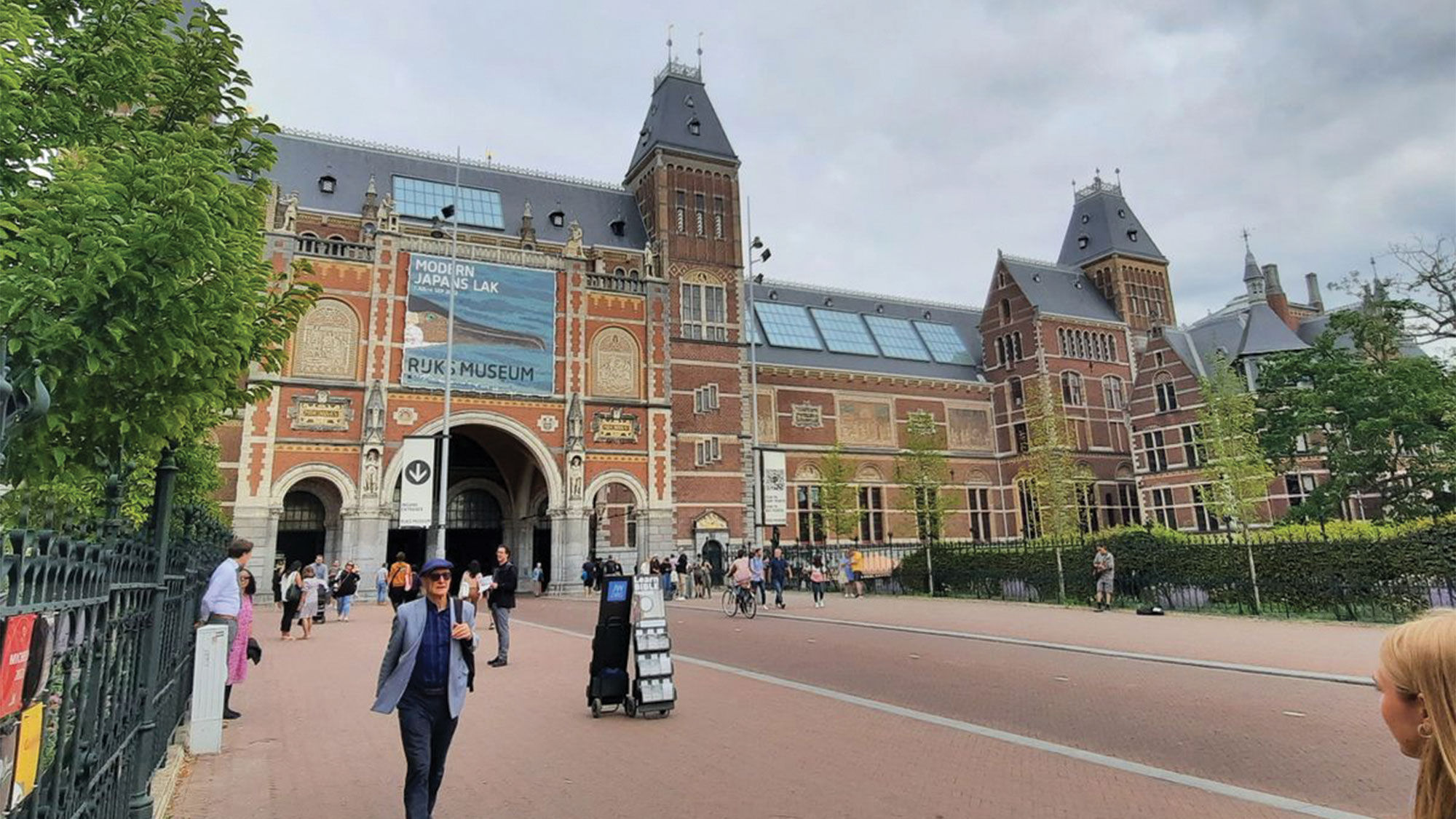 New York-based On Location Tours, a sightseeing company that visits locations from film and television shows in several major cities across the U.S., said they're at about 80% of 2019 booking levels so far this year. 
"We had a 59% increase in bookings in February of this year versus February of last year," said Georgette Blau, On Locations Tours' founder and CEO. "We're seeing an increase in both public and private tour bookings, and we remain hopeful numbers will increase even further as we head into the spring and summer months."
London demand is strong
The demand for daytrips in big cities has been overwhelming for sightseeing tour company City Experiences, so much so that it has ramped up its supply of day tours in major cities in both North America and Europe.
"Many of our tours in Europe and North America are either sold out or we're finding a harder time to keep up with demand," said Stephen Oddo, senior vice president of City Experiences  parent Hornblower Group and the founder of Walks, a city walking tour operator that is part of Hornblower. "We've added new tours in 15 of our 29 destinations and added five new destinations in total, including Amsterdam and Dublin."
Walks added more daytrips in London this year ahead of the coronation of King Charles in May, with travelers requesting a wider variety of experiences while they're in London this year.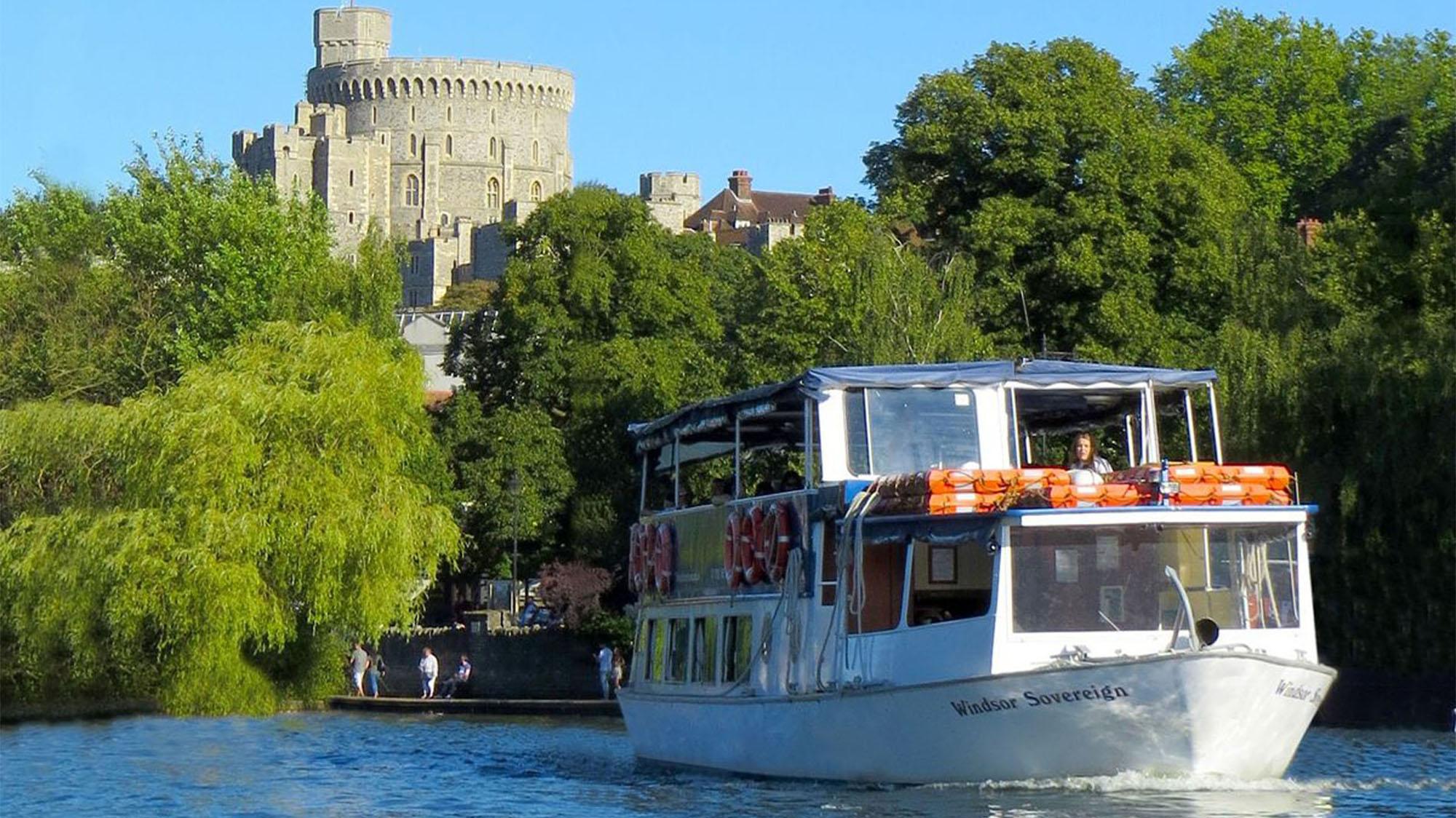 London tourism levels are near but have not quite surpassed 2019 levels, which the London Convention Bureau attributes primarily to lingering pandemic-era flight reductions. 
"The only thing that's stopping it from coming back to 2019 levels are the fights," said Tracy Halliwell, director of tourism, conventions and major events for the bureau. 
Upcoming increases in air capacity, however, stand to help London tourism increase, she said, with American Airlines in the next few weeks alone relaunching routes to London and adding new ones.
"There's a lot of flights coming back; I think we anticipate 2024, 2025 before the comeback, but it's there," Halliwell said. "Tourists are back."
Source: Read Full Article