Flight Centre Travel Group has increased its equity interest in travel technology company TPConnects from 22.5% to 70%.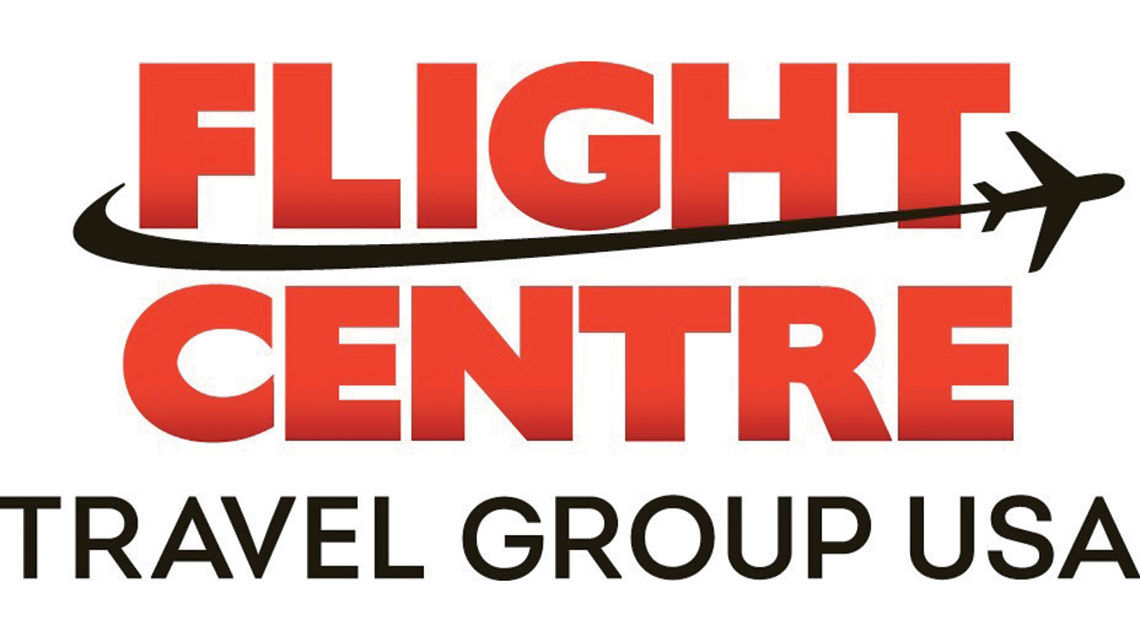 Since its initial investment in TPConnects two years ago, TPConnects has helped widen the availability of air content for its corporate-focused businesses, Flight Centre said.
TPConnects' platform aggregates airline content from a variety of sources, including GDSs, direct feeds from carriers and third-party NDC aggregators. It also provides an NDC Gateway for aviation and agency customers. Agents can access content via the TPConnects universal application program interface (API).
Because of its connection with TPConnects, Flight Centre said it was the first global TMC to received IATA Level 4 NDC certification in 2020, the highest level available at that time.
"By strengthening our investment and deepening our alliance with TPConnects, we are able to leverage their expertise and NDC-enabled technology to enhance our ability to service our corporate customers and meet their travel program aims both in terms of options and value," Chris Galanty, global CEO of Flight Centre Corporate, said in a statement. 
"In this dynamic environment, it's critical that we continuously evolve innovative solutions that complement our GDS partnerships and keep us a step ahead from our competitors now and in the future — and our collaboration with TPConnects does just that," Galanty added.
Source: Read Full Article