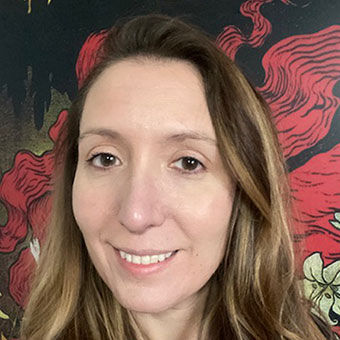 Four Seasons Yachts is about two-and-a-half years from taking delivery of its first cruise ship, but its founders are ready to double down and order another.
Shipbuilder Fincantieri said Monday it inked a $437 million contract (or 400 euros) with Marc-Henry Cruise Holdings to build a second ship for the luxury line associated with the Four Seasons hotel brand. The yard plans to deliver the first ship in Q4 of 2025 and the second in 2026.
This is the first big public move for Four Seasons Yachts since it announced its launch in September, with plans to build a 14-deck ship with 95 suites to sail in the Med and the Caribbean.
The agreement is a sign that ship orders are recovering from the pandemic, said Pierroberto Folgier, CEO of Fincantieri.
The orderbook has thinned some: 19 ships are to be delivered this year, down from 20 in 2022. But only 12 ships are expected to be delivered in 2024, and 18 are expected to follow in 2025, according to Cruise Industry News. 
The world's largest cruise company, Carnival Corp., has no plans for new-ship deliveries in 2026, an intentional move as the company works to financially recover from the pandemic. 
But Four Seasons Yachts is a different kind of product. With a unique opportunity to attract resort-going customers who are comfortable with the Four Seasons brand, that line is ready to double up. And they have some competition. The Ritz-Carlton Yacht Collection, which began cruising in October with the Evrima, will have its second ship delivered in 2024. Aman also plans to begin cruising its first ship in 2025.
The first ship for Four Seasons Yachts is in the design stage, according to Fincantieri, with construction to begin by the end of the year at its shipyard in Ancona, Italy.
Larry Pimentel, the president and CEO of Marc-Henry Cruise Holdings, called the order for a second ship a milestone for Four Seasons Yachts, which aims to make its sailings a one-of-a-kind experience.
"Our partnership with Fincantieri and Four Seasons creates a powerful triumvirate of expertise that is committed to delivering a 'category of one' luxury lifestyle yacht experience," he said.
That "category of one" is experience will open for reservations in the fourth quarter of this year, according to the line.
Source: Read Full Article