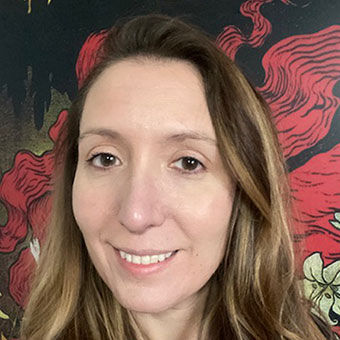 Swedish chef Niklas Ekstedt was worried his plans to grow microgreens — tender, immature vegetable greens that are all the rage — onboard the MSC World Europa would come off as a gimmick.
But as the Michelin-starred chef, author and TV personality builds the menu for the Chef's Garden Kitchen, a specialty restaurant to debut on the World Europa in December, he's leaning into a philosophy of serving flavorful, yet simple, vegetable-driven dishes using the best natural ingredients. And the hydroponic garden, located on the walls around the Chef's Garden Kitchen walls, is one of his most critical tools.
Creating a mini greenhouse on a cruise ship sounds like a leafier and more luxurious scene from "The Martian," the 2015 sci-fi movie in which Matt Damon's character is an astronaut nurturing a potato garden in a dome while stranded on Mars.
"I love that," laughed Ekstedt. "When I was watching that from a chef's perspective I was thinking, there's so much you can do, man. Why is Matt just boiling? Why is he not roasting these potatoes?"
In the World Europa's gardens, Ekstedt is growing herbs like basil and coriander, arugula and mache greens. But like Damon toiling away on Mars, he'll have to go through trial and error to figure out which plants will be easy to grow at sea and which will be more challenging.
There will be no buffet or set menu at the Chefs Garden Kitchen, but there will be a large a la carte menu with plenty of choices. Don't worry, carnivores: there will be meat on the menu.
But Ekstedt's key concern is figuring out how to ensure he can grow enough of these fresh greens for them to be the main ingredient for one or two of his dishes.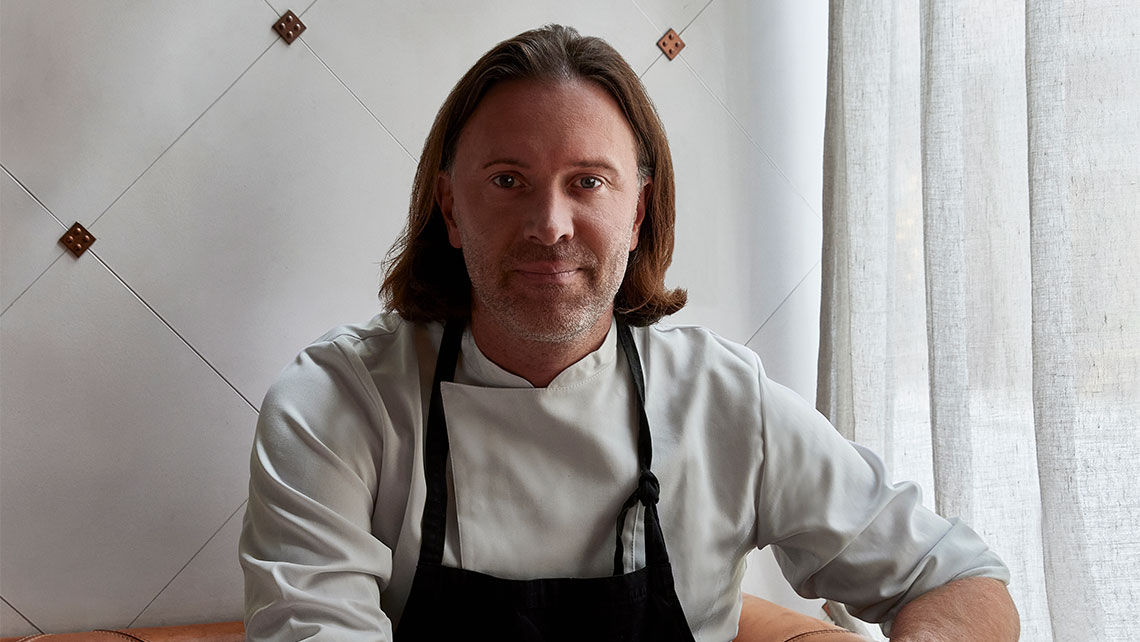 He's looking for "that little extra when you want something super fresh. Talk about fresh — minutes before it's being served," he said. "That's why I really jumped on the project without any hesitations, because it's just so exciting that we are able to grow things on board the ship ourselves."
In developing the menu, he has had people from MSC stay with him on land for weeks while he cooked them test dishes. Then he and his team have worked on those dishes while on the ship to see if they logistically work.
"It's very different from doing something on land," Ekstedt said. Once the ship is operating and traveling to different locations, he'll have to navigate how to follow what foods are in season; the logistics of ensuring he has the ingredients that he needs; and how to keep them fresh.
It's too soon to say what his signature dishes could be. He said it could take a year or two to figure out which dishes guests get excited about.
"That's what's challenging now, to look a little bit in the crystal ball and know what the guests will enjoy or not," he said.
Source: Read Full Article