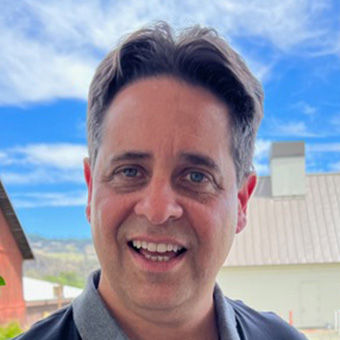 Jared Braunstein
Jacksonville, Fla.-based host agency OutsideAgents.com (No. 34 on Travel Weekly's 2021 Power List) has named Jared Braunstein vice president of business development and Lisa Baron director of member engagement.
Braunstein joins OutsideAgents.com after various roles with Vacation.com and Travel Leaders Network.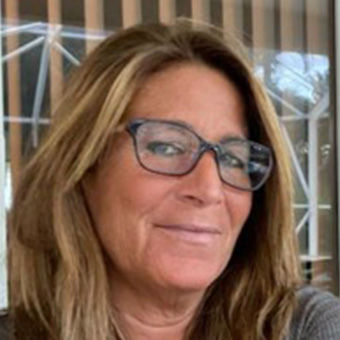 In his new post, he will focus on customer acquisition, client retention and communication and relationships with the trade.
Baron has previously held roles with Oasis Travel Network, Cruise Planners and Norwegian Cruise Line.
In her role with OutsideAgents.com, Baron will direct agent onboarding and guide new members of the host agency.
Source: Read Full Article