The New York Marriott Marquis in Times Square has received a multimillion-dollar revamp, unveiling a refresh of its 1,971 guestrooms and a new F&B partnership with Union Square Hospitality Group.
The hotel's accommodations have been outfitted with new TVs, expanded closets, platform beds and showers with spa-inspired lighting, as well as an updated color palette.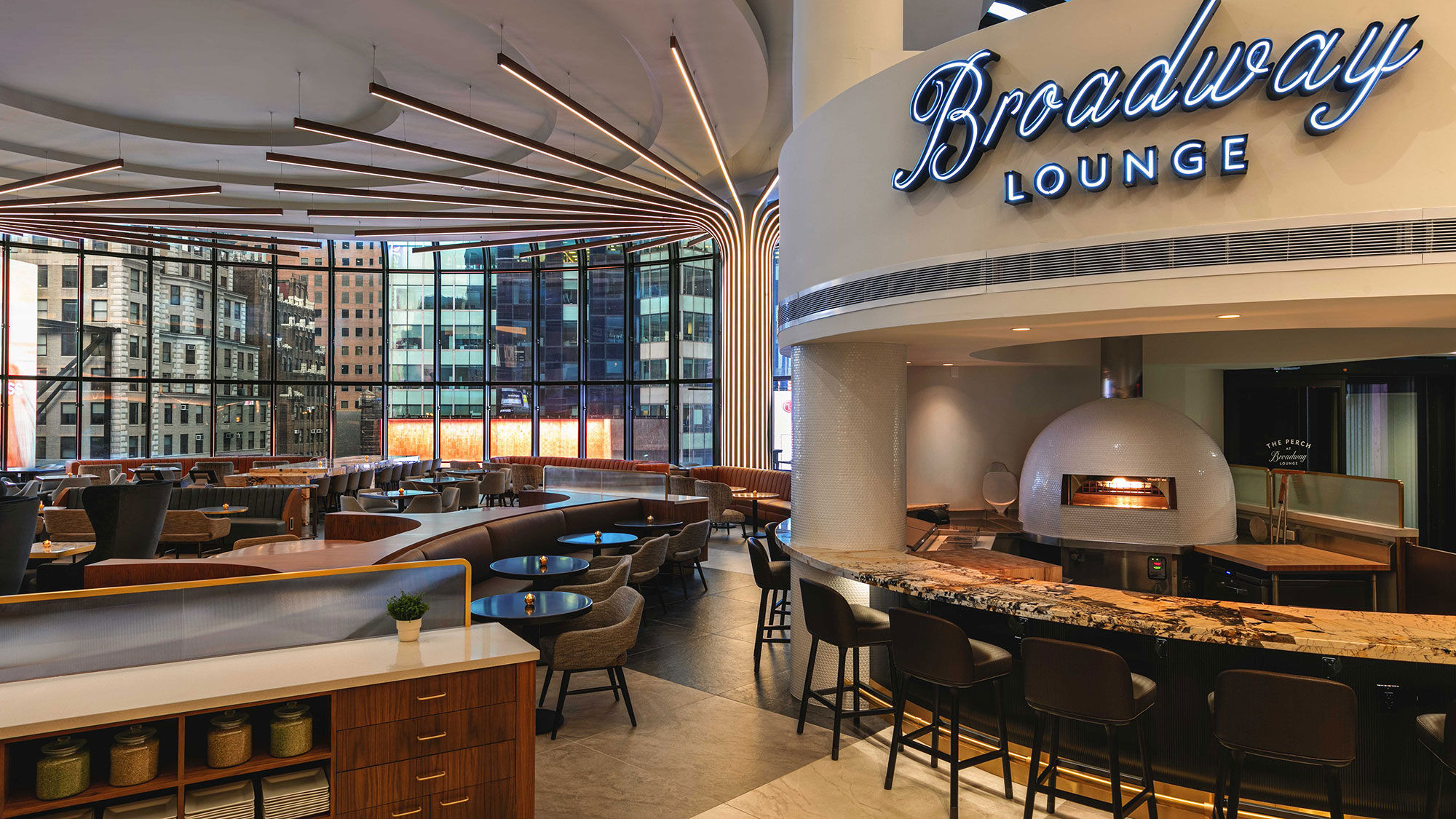 Changes have also been made across the hotel's public and event spaces, including its lobby, which features a new layout and artwork, among other design updates. Meetings spaces now feature new carpeting and wall coverings, and an upgraded sound system has been added to the hotel's Broadway Ballroom.
As part of its partnership with Union Square Hospitality Group, the New York Marriott Marquis has updated several dining concepts, launching the Broadway Lounge, which serves up wood-fired pizzas, gourmet snacks and cocktails, as well as Revel & Rye Bar and Restaurant, offering wine by the glass, a selection of American whiskey and a New York-inspired menu. 
Additionally, Union Square Hospitality Group's Union Square Events arm has been tapped to handle the property's event catering. 
The New York Marriott Marquis, which is one of New York's largest hotels, originally opened in 1985.
Source: Read Full Article