Venture Ashore is expanding in Alaska, with three new tours to accompany cruise itineraries in the state.
This is the first time Venture Ashore brings its Essential Collection tours to the 49th state.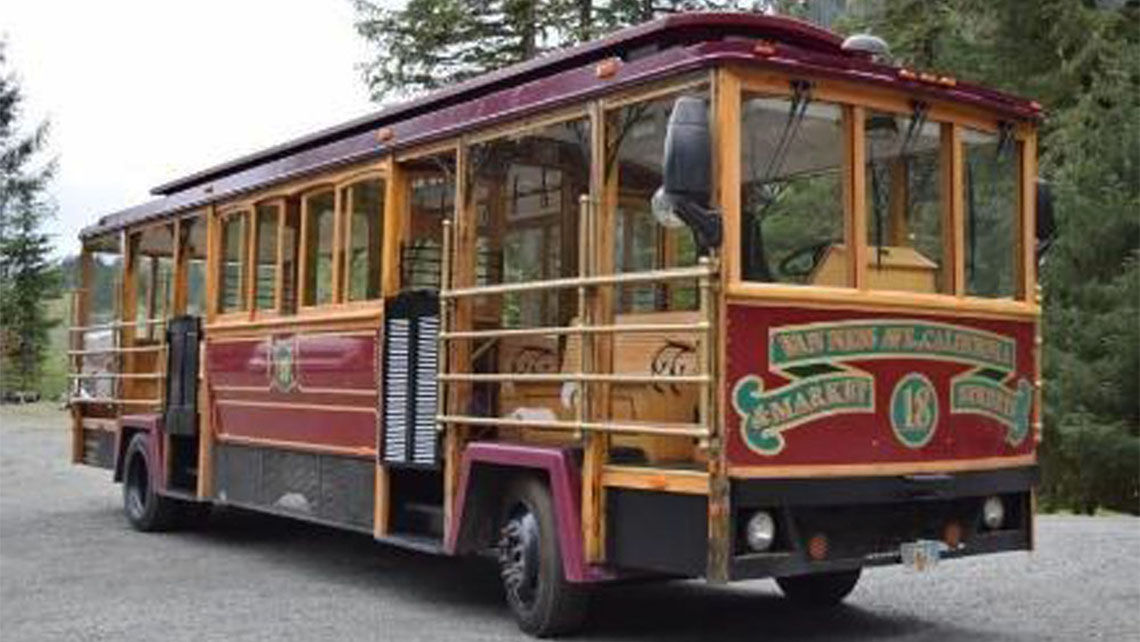 Features of the offerings include a trolley tour of Ketchikan, a Skagway dog sled experience led by former Iditarod mushers and a whale-watching cruise with an up-close visit of Juneau's Mendenhall Glacier. 
The new tours join Venture Ashore's existing Essential Collection offerings in the other destinations the shore excursion provider serves, which include Venice, Barcelona and Cape Town.
The company says the tours have been designed to be affordable and begin at $89 for the trolley tour, $175 for the dog sled experience and $217 for the whale-watching tour.
Source: Read Full Article