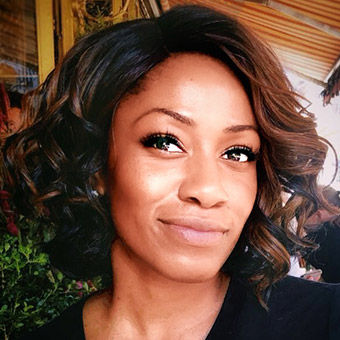 New ships are on the horizon and ready to arrive on the river cruise market in 2023. Travelers will have more options to cruise the inland waterways of the U.S., while new river vessels will debut in Europe and Africa.
Here are a few of the newest ships, itineraries and updates to look out for during the 2023 river cruise season.
New options along the Nile
Egypt has become one of the hottest destinations in the river cruise market as companies have deepened their investments there with ships, itineraries and even a new river cruise line. Viking has a ship debuting on the Nile this year: The Viking Aton is expected to launch later this year, sailing alongside its sister, Viking Osiris, which launched in 2022. The 41-cabin Viking Aton will sail Viking's 12-day, land-cruise Pharaohs & Pyramids itinerary.
Meanwhile, Historia, whose tagline is "the boutique hotel Nile cruise" is the newest river cruise line to enter the Egyptian travel market.
New river ships in the U.S.
Travelers also will have more options to cruise the inland waterways of the U.S. onboard new purpose-built ships. American Cruise Lines, for example, is launching three ships this year, two of which are hybrid models that will be able to sail on both rivers and coastal waterways.
The company's sixth in its series of Modern river ships, the American Serenade, will debut on the Mississippi River in April. The Serenade will offer weeklong itineraries on both the upper and lower Mississippi River and will offer a 22-day Complete Mississippi river cruise from New Orleans to St. Paul, Minn.
This is also the year for the first two Coastal Cats, American Cruise Lines' hybrid catamaran-inspired vessels. The 109-passenger American Eagle and American Glory will sail itineraries on the East Coast beginning in August and October, respectively.
And new cruise lines in Europe
Europe remains evergreen in its popularity, and yes, there are new ships, itineraries, and even river cruise companies. This year will see the start of Hamburg-based Riverside Luxury Cruises, which has acquired the entire river fleet of the former Crystal Cruises, to use on the Danube, Rhine, Rhone and Saone Rivers in the spring.
European brand Viva Cruises will be launching its Viva Two ship in May, mere months after the company started shaking up the market by offering year-round sailings, in January, February and March. Cold as it may be for some to even think about going on wintertime e-bike excursions through Vienna's Prater Park or walking tours of the Netherland's oldest city of Nijmegen, Viva Cruises says there's a market for winter cruising – and they are going to be the ones to fill it.
Source: Read Full Article