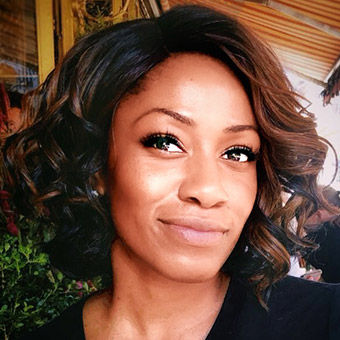 There was no shortage of curve balls thrown at the river cruise industry in 2022.
From a war disrupting operations in a major cruise region to seemingly never-ending Covid-testing requirements, not to mention mother nature's sheer lack of cooperation during a frustrating summer, river cruise lines had their challenges last year.
But there were also a number of successes that reminded suppliers, advisors and travelers alike how resilient this industry can be.
The war in Ukraine impacts demand, itineraries
Just as Covid's omicron variant seemed to be getting under control after a late-2021 outbreak that all but reshuttered travel worldwide, Eastern Europe was thrown into turmoil with Russia's invasion of Ukraine. Home to one of the most popular rivers to cruise on, eastern and central Europe itineraries sailing on the Danube River were among the hardest hit when the war started in late February, suppliers said, with demand nose-diving and cancellations, refunds, rebookings and itinerary suspensions skyrocketing.
But the war's initial chilling effect on Danube sailings in that region of Europe apparently hasn't lasted. Companies like Tauck and Avalon Waterways said that while those regions have seen some "softness" in bookings, demand has started to show signs of returning for 2023.
• Related: Just getting my feet wet: My first year on the rivers
Goodbye to inbound Covid testing
There was likely no highlight of 2022 that beamed brighter for the industry than the news on June 10 that the U.S. was dropping all inbound Covid testing requirements for travelers. Since January 2021, all U.S.-bound travelers — regardless of citizenship status — had been required to test negative for Covid within hours of their flight in order to gain entry into the U.S. River cruise companies called the inbound testing rule a barrier for would-be cruisers who were ready to travel but feared getting stuck overseas at their own expense should they test positive and have to quarantine until testing negative.
Crystal Cruises: Gone …
The future didn't look too bright for Crystal Cruises when its parent company, Genting Hong Kong, began to show signs in early January that its mounting debts, a staggering $2.78 billion, would be the company's undoing. And within a month of Genting Hong Kong filing for bankruptcy, Crystal Cruises announced it would cease operations. The news left travelers, advisors and industry professionals in mourning for the luxury cruise brand as many wondered, "What next?"
… but not forgotten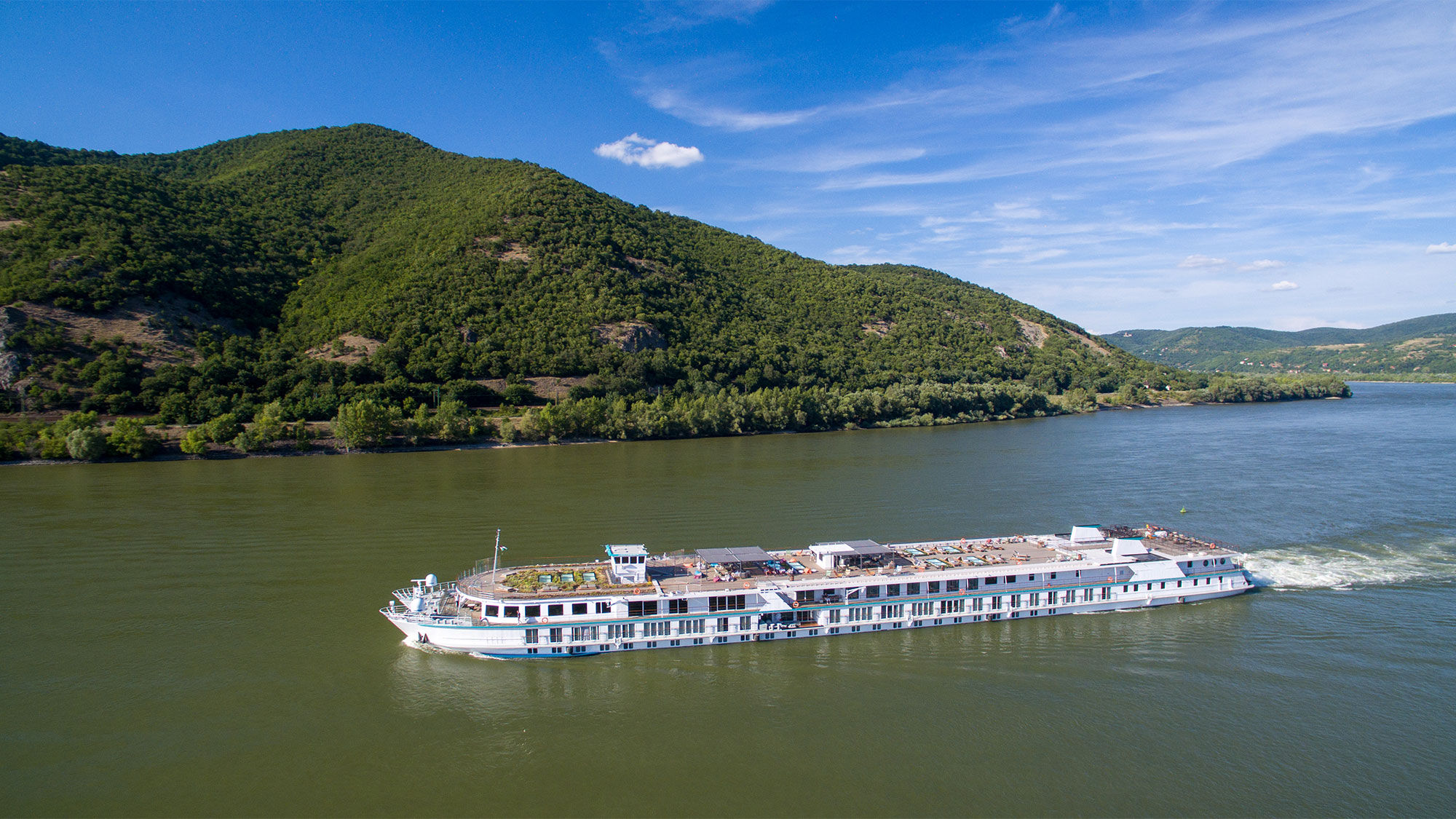 Even as months of uncertainty rocked the fate of the Crystal Cruises brand — with assets that needed to be auctioned, commissions that still hadn't been paid, and refund requests mounting — Crystal was far from becoming a distant memory in the travel industry — or on the pages of Travel Weekly. Cruise lines like Scenic Group and MSC Group hired former Crystal Cruises staff. Lindblad Expeditions, Silversea and Royal Caribbean purchased some of the defunct line's ships. Luxury travel company A&K Travel Group, parent of Abercrombie & Kent, not only purchased two of Crystal's former ships but also the brand itself and has since relaunched the line using the original name. And newly formed river cruise company Riverside Luxury Cruises bought the former double-wide Crystal Mozart late last year and just this week announced the purchase of four additional Crystal river ships, to be known as the Riverside Bach, Riverside Ravel, Riverside Mahler and Riverside Debussy. Riverside is set to launch its first line of Danube River itineraries on the Riverside Mozart, in March.
• Related: Startup river cruise line purchases four more Crystal ships
Let it rain!
2022's summer of travel chaos — which included frantic efforts to keep up with
near-unprecedented demand as well as constant flight cancellations, lost
luggage nightmares and widespread staffing shortages — could not have
been complete without low water levels that rivaled past years when
levels were at their all-time lowest. Sometime in mid-July, most river
cruise lines were forced to severely alter itineraries, use motorcoaches
and hotels to complete trips and swap guests on ships that couldn't
complete their routes.
• Preview 2023: River cruise
The low levels gained international media
attention, much to the chagrin of river cruise suppliers that had been
down this road before. Though some might swear this dry spell felt like
it lasted forever, by early September the rain came down, the water
levels went up and river cruises sailed smoothly again.
A return to the Mekong
In many ways, Asia had — and in some areas, still is — the last frontier when it comes to places that are still under tight Covid restrictions. River cruise sailings on the Mekong River, which flows through Vietnam, Cambodia, Laos and Thailand, had been suspended for nearly two years before many lines started reopening routes in the summer.
Christmas markets return in full force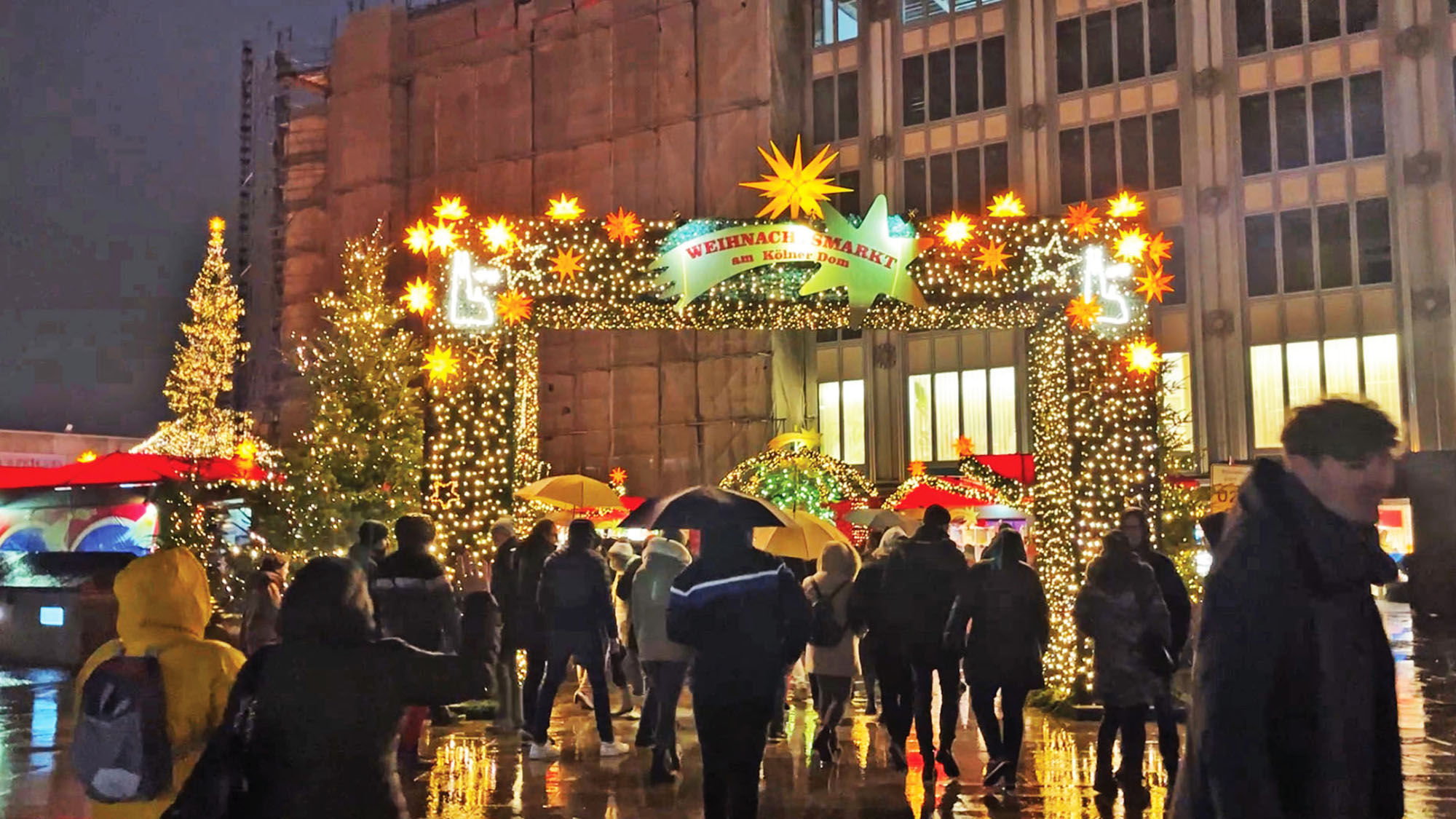 Its 2021 season had been cut short by omicron's spread, but Christmas market river cruising returned to much fanfare, and with higher demand than ever, for the 2022 holiday season. River cruise lines said bookings had nearly sold out by late September, and the demand has been enough to prompt some lines to add even more departures for 2023.
Source: Read Full Article