Cunard Line announced in 2017 that it would grow its fleet to four vessels for the first time since the late 1990s.
The addition of the Queen Anne, the first new ship for the brand since the Queen Elizabeth launched in 2010, was slated for 2022. 
But that's not what happened. The ship, being built at the Fincantieri shipyard in Monfalcone, Italy, was eventually rescheduled to launch on Jan. 4, 2024. That date would be pushed back again due to "energy shortages and global supply chain constraint," the line said in November. Now, the Queen Anne's maiden voyage is scheduled for May 2, 2024.
Cruise Insight: Five new ships to watch for in 2023 
Cunard is far from the only cruise line dogged by lingering supply chain complications. In the past three months, at least five cruise lines have said that their new ships would be delayed and pointed to the supply chain as a reason. 
A problem during the pandemic and beyond
"Prior to the pandemic, cruise ship delivery delays were uncommon," said Robert Kwortnik, an associate professor at Cornell's Nolan School of Hotel Administration and the co-creator of the school's first course on the cruise industry. "But supply chain issues affecting everything from raw materials to tableware has wreaked havoc on delivery schedules."
There is no one aspect of shipbuilding to blame for delays, said Sheldon Jacobson, a supply chain expert who is a professor at the University of Illinois. Ships require thousands of pieces, ranging from elements of the engine to furnishings inside the cabins.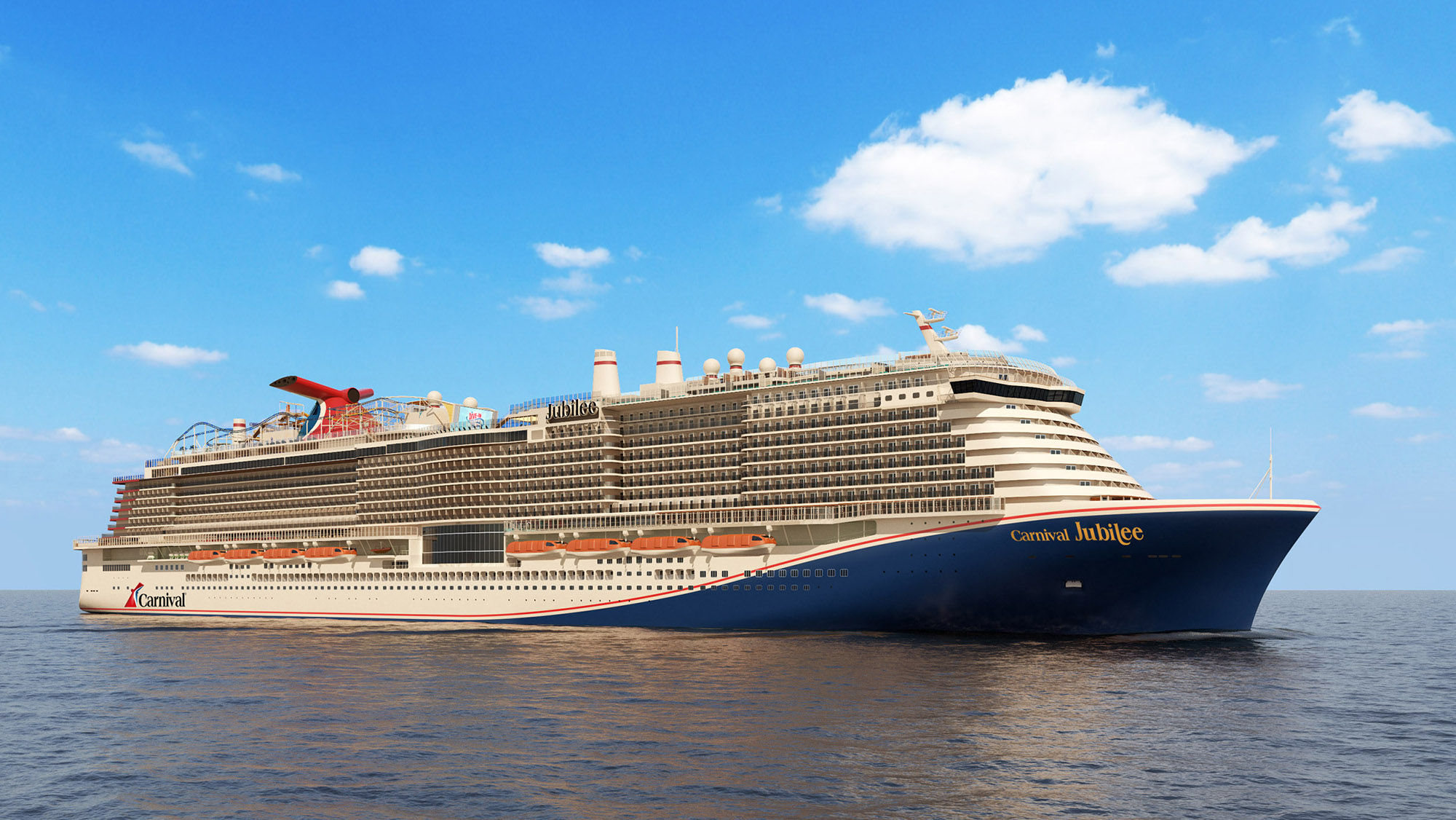 If a ship is missing a fixture in its cabins, that can be worked around. But if 3% of materials are missing, such as a key part of the power navigation system or items for providing meals, for instance, "it's a completely different animal," he said. "That's why a small number of parts that are not available or are delayed are resulting in tremendous changes. It's not a one-size-fits-all." 
Supply chains can be complicated by a mix of factors, including shortages, logistics, shifts in demand, labor issues and inflation, Jacobson said. And pandemic lockdowns in China, the world's top exporter, and the war in Ukraine have only exacerbated global supply chain issues that started during the pandemic. Items consumers are having trouble purchasing are probably also subject to delays on the industrial level, Jacobson added. 
"I don't personally see it resolving very quickly given the fact that so many other industries are competing for similar materials," he said. "You also have to have all of the components in the supply chain working. If any one or two of these components break down, you can't launch your ship, and that's become the problem." 
While global supply chain issues were born of the pandemic, they haven't faded along with the focus on Covid-19. Instead, some ships have debuted on time while others have been mired in delays as shipbuilders and cruise lines navigate getting materials on time.
NCL alters plan for Prima class 
The six ships in Norwegian Cruise Line's Prima class were supposed to debut in rapid fire every year from 2022 through 2027. But just months after the first-in-its-class Norwegian Prima launched its inaugural season, the company announced delays for the third and fourth ships.
The culprit, according to Mark Kempa, Norwegian Cruise Line Holding's CFO, was the supply chain.
"That is strictly, 100% as a result of shipyard delays from supply chain constraints," Kempa said during the company's Q3 earnings call. "Those ships are being delayed on average by about four to five months each vessel." 
Norwegian plans to skip launching any new Prima-class ships in 2024 and instead to release the third ship in 2025, bunch up two ship debuts in 2026 and release the last one in 2027. 
The release of the 6,500-passenger Carnival Jubilee will be delayed by two months due to "supply chain logistics and related matters," according to Carnival Cruise Line. The ship, under construction at the Meyer Werft shipyard in Papenburg, Germany, is expected to begin sailing on Dec. 23 from Galveston, Texas.
MSC Group's luxury cruise brand, Explora Journeys, postponed the launch of its first ship because of global supply chain complications, said CEO Michael Ungerer. The 922-passenger vessel will debut on July 17 instead of in May. It is the first of four vessels for Explora on order from Fincantieri's shipyard in Monfalcone.
Explora isn't the only new brand whose debut was stymied by the supply chain. 
Margaritaville at Sea's Paradise was originally set to embark from Palm Beach, Fla., on April 30 and instead launched May 14, with the new line blaming the supply chain. The Ritz-Carlton Yacht Collection's first ship, the Evrima, set sail almost two years late, in October, initially due to shipyard issues but later to labor shortages and supply chain snarls.
Source: Read Full Article