Tennis superstar Rafael Nadal is jumping into the hotel business, joining forces with Melia Hotels International to launch lifestyle flag Zel.
The brand's debut property is slated to open in Mallorca in 2023. 
According to Melia Hotels, the Zel concept will draw inspiration from Nadal's Spanish roots, showcasing what the company describes as "a unique hospitality experience focused on classic Mediterranean character."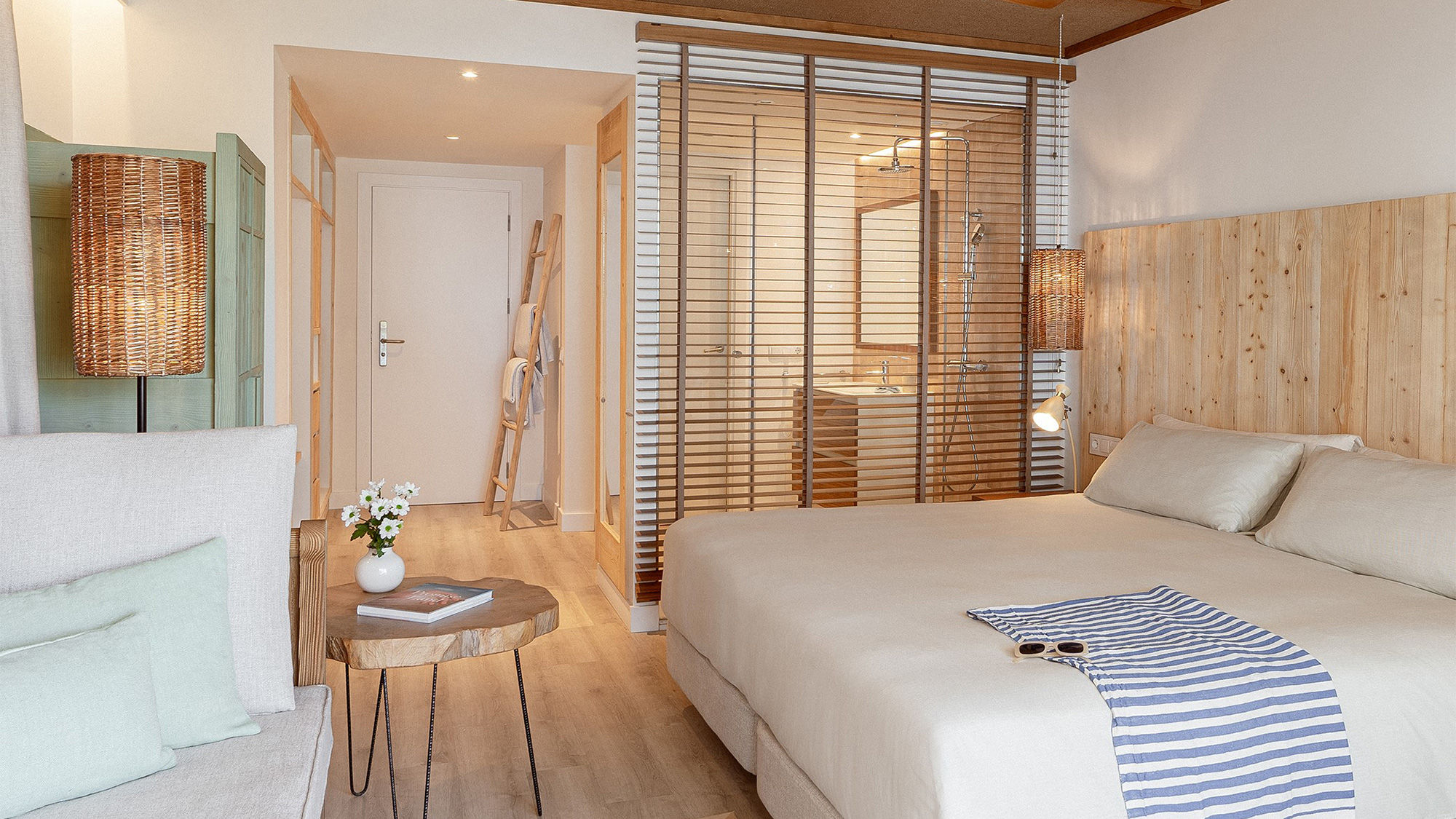 In line with traditional Mediterranean architecture, Zel hotels will be anchored by a signature courtyard area. The hotels will offer a mix of scenic public areas, including terraces, rooftops or beach clubs, as well as a variety of culinary and wellness programming. 
Melia Hotels said it has plans to expand the Zel portfolio to 20 hotels over the next five years, with projects in Madrid, Paris and London in the pipeline. 
Nadal follows in the footsteps of other sports legends who have entered the hotel business via partnerships, including soccer players Lionel Messi and Cristiano Ronaldo, that have entered the hospitality sector by way of strategic partnership in recent years.
Source: Read Full Article