Crystal's next chapter includes a tie-in with its new sister company and, for a limited time, larger commissions for travel agents, said Crystal president Jack Anderson.
Anderson, who was president of Crystal when it collapsed in January 2022, said he is ready for the line's rebirth under the ownership of Abercrombie & Kent Travel Group. It began Jan. 31 with the release of a lineup of itineraries through 2024, renderings of the remodeled Crystal ships with larger suites, longer port stays and opportunities for excursions provided by Abercrombie & Kent. 
Anderson said he was excited and "humbled" to be part of recreating Crystal for its crew, guests and travel advisors. "For me, both personally and professionally, it's amazing."
Both vessels will launch in the Mediterranean once they have completed major renovations at the Fincantieri shipyard in Trieste, Italy, where they are getting new furniture, carpeting and upholstery in most areas. The key change on the ships is the combining several cabins to create larger suites, which will bring down capacity by at least 20% per ship, Anderson said. 
When the ships set sail — Serenity's launch is July 31, with Symphony to follow on Sept. 1 — they won't stay in one place long. That's part of a strategy to reduce repeat itineraries and cater to clients who tend to link together two or three cruises at a time, Anderson said.
With A&K comes exclusive tours
Anderson said the vision of the new Crystal is to create exclusivity. Not only will its ships have fewer passengers, but excursions and tour opportunities will be developed by luxury operator A&K.
"Exclusivity in terms of access, these are things that are the hallmarks of what A&K does," Anderson said, adding that details of the Crystal-A&K partnership will be released at a later date.
During the first stage of the restart, Crystal will offer larger commissions to travel advisors, Anderson said. He declined to provide specifics and said the line is working with advisors individually. However, he said the line will pay the highest commissions to advisors booking new-to-Crystal clients, although bookings for repeat Crystal cruisers will also earn a higher commission for a limited time.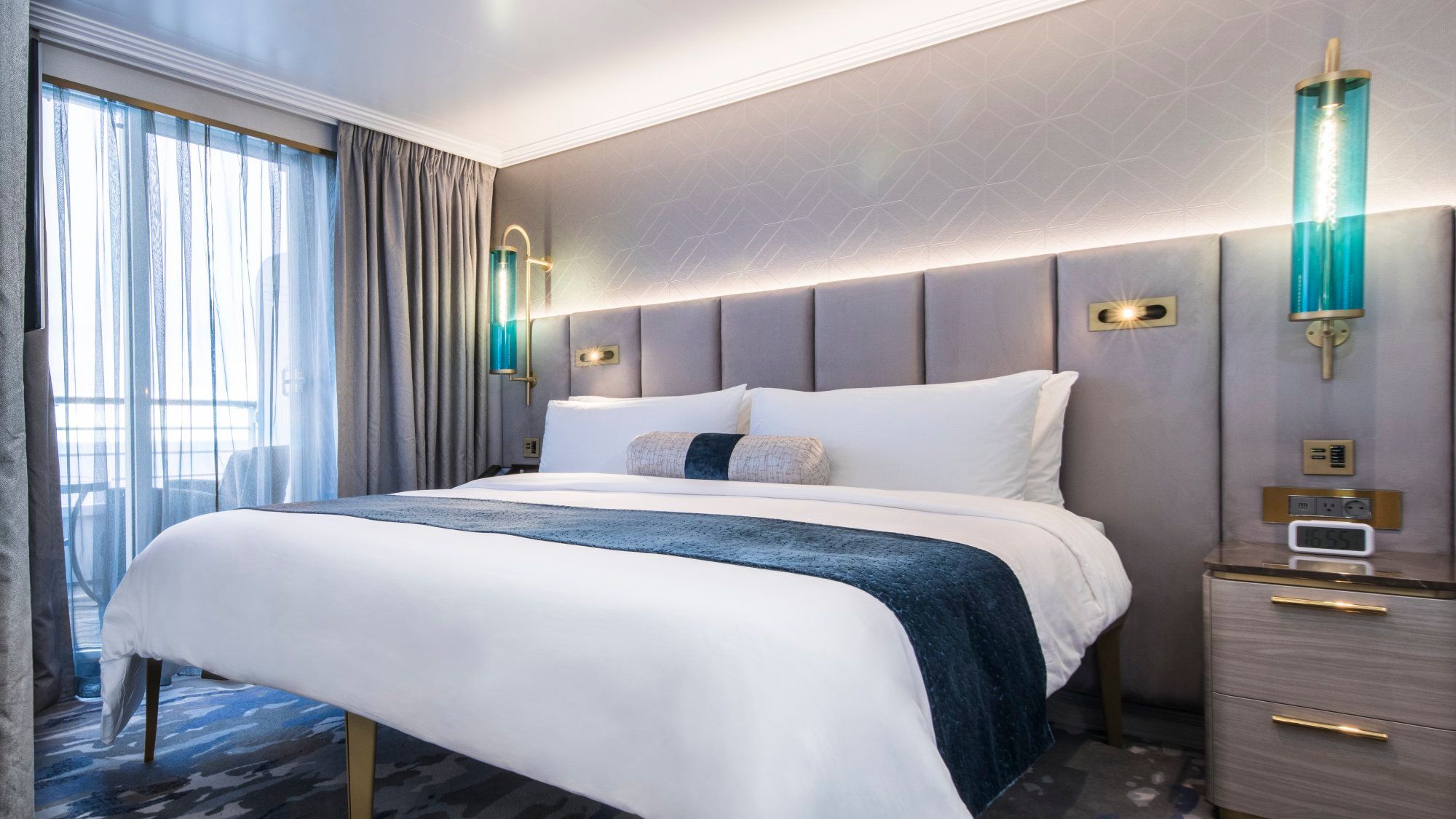 Crystal has not changed its position on its responsibility to guests who lost deposits when the old Crystal collapsed. Anderson has insisted the new line is not responsible for the financial troubles of the old one. 
However, Crystal will offer past guests 5% savings on itineraries through 2024, double the 2.5% discount the former line traditionally offered to repeat cruisers. Anderson said that discount is available for a limited time.
Alex Sharpe, CEO of Signature Travel Network, which is not a preferred partner with the new Crystal, said he is taking a wait-and-see approach to the brand. 
"We still have customers and advisors who were hurt financially and had vacations ruined," he said. "I'm not sure how everyone will react, but the fact they will be back in the water soon will give folks the opportunity to sail and see for themselves or sit back and listen to the feedback from past Crystal guests, who are as discerning as they come."
Source: Read Full Article