It's not every day that you can score a Penthouse Suite on a Hawaii cruise for just $1,340 more than a basic balcony cabin. But it's possible these days on Norwegian Cruise Line's Pride of America.
With cruise ship passenger capacity still lower industrywide, at least for the time being, the opportunity to successfully bid on a cabin upgrade on other ships may be higher than ever.
Those upgrades are uniquely accessible on the Pride, because the Hawaii-based ship's capacity is capped at 1,200, less than 50%, due to staffing issues. (Unlike any other ship in the NCL fleet, the Pride is U.S.-flagged and as such must be crewed by Americans, complicating staffing issues.)
Related: NCL is bumping some guests who booked Hawaii cruises
While other ships are planning to raise passenger counts this summer, CEO Harry Sommer said at a press conference onboard the ship last month that the Pride will stay at lower capacity for the rest of the summer.
That means a better chance of scoring an upgrade as smaller cabins fill up. And for travel advisors, that offers a unique opportunity to try an upgrade for themselves and to upsell to their clients.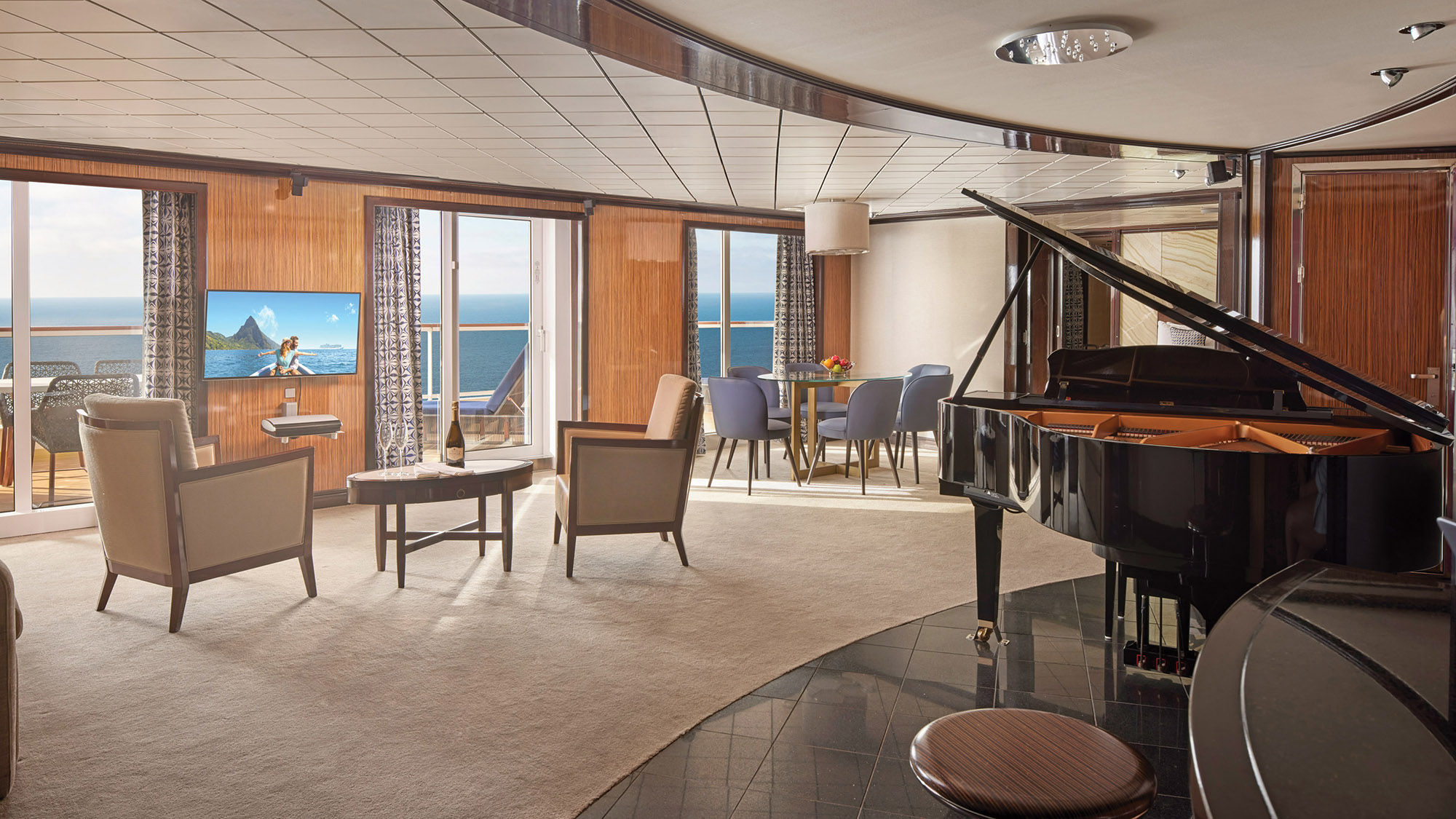 I surely lucked out when I won an upgrade bid for an April cruise on the Pride. In addition to the million-dollar view, the Penthouse Suite comes with a double-wide balcony, a butler, a Jacuzzi bathtub and double sinks, early boarding, private breakfast and lunch in Cagney's Steakhouse, priority debarkation and tender boarding and reserved seating at shows.
All those things are more valuable than ever on the Pride, which has not opened all of its public spaces — again due to being understaffed. For example, just two specialty restaurants, Cagney's and Jefferson's Bistro, are open, and only for dinner.
The private breakfast and lunch were a nice perk, given that the only other options for now are the buffet in the Aloha Cafe and the Cadillac Diner. And I loved the heavy curtain that you can close around the bed, effectively cutting it off from the rest of the room so the night owls (my husband) can stay up and watch TV with the lights on while the early birds (that would be me) go to sleep in peace and quiet.
We did have to tip our butler, Guy, so that was an additional expense. But he more than earned it. Guy was the one who told us where to go on the days when we had no tours booked, greeted us with treats at night and a friendly face each morning and made sure we were stocked with decaf Nespresso and milk.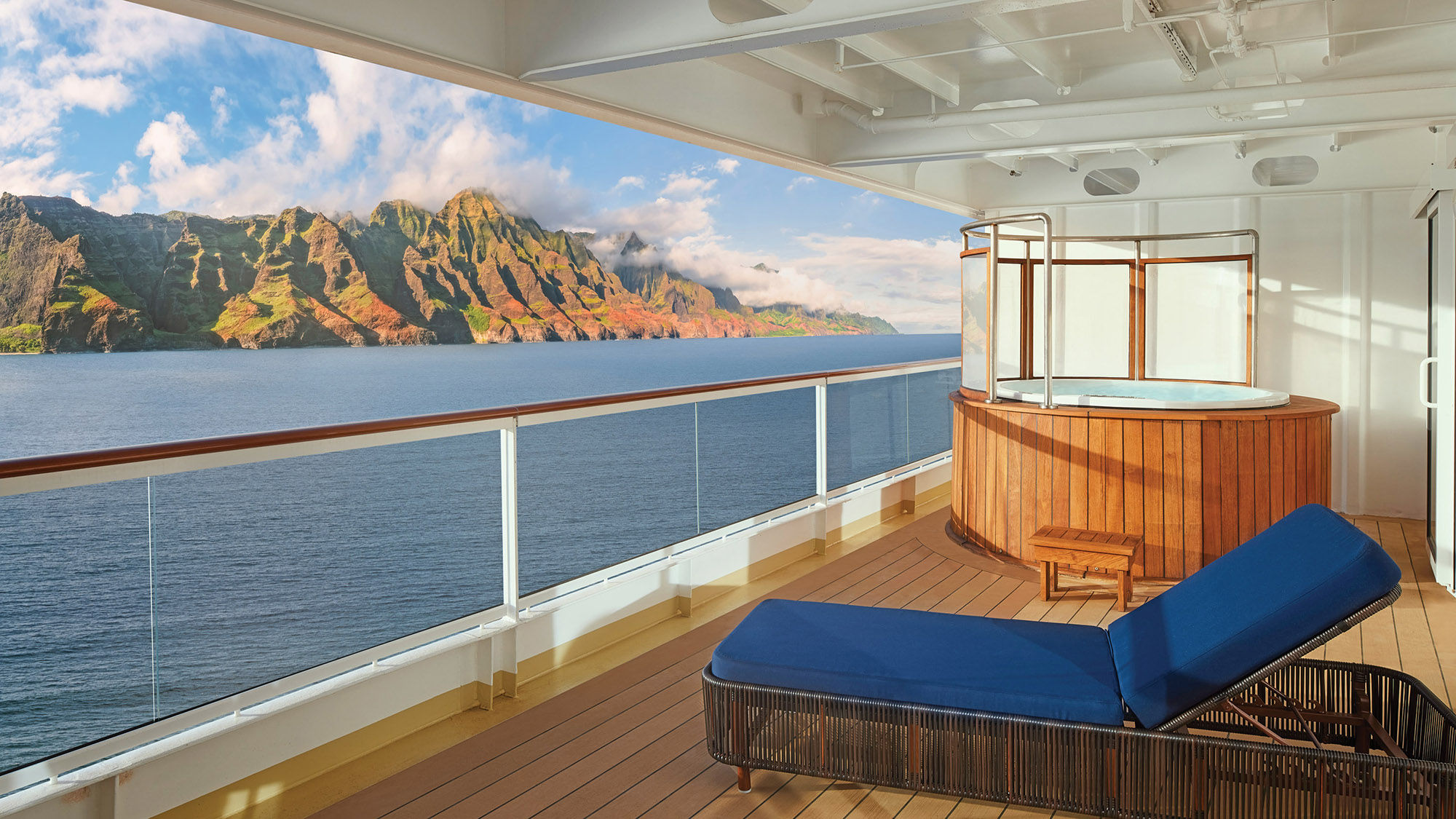 When one tender broke down, resulting in a 20-minute wait to get ashore, he guided us to a priority lane. And on the last night, I didn't have to put my bags outside the door at 10 p.m., because Guy carried my bag off the ship in the morning.
The Pride of America is unusual in several ways: Its Aloha State itineraries, for example, cannot be replicated by other big-ship lines.
But that's not the only thing that sets the ship apart. While it has never looked better after being recently refurbished to look brighter and airier, it's an older ship, built in 2005, and it's one in its class, a unique design.
Sailings are more focused on the Pride's four-island itinerary and less on its onboard entertainment: There is no big show, casino, race cars or giant waterslides. No nightlife.
Live games in online casinos are a popular form of online gambling. They allow players to experience the thrill of a real casino without leaving the comfort of their own home. Live games are streamed from a physical casino or studio and allow players to interact with a real dealer and other players in real time. Popular live games include blackjack, roulette, baccarat, poker, and other casino classics.
Such bells and whistles are not on the agenda, even when staffing levels are back to normal, Sommer said.
"Things like racetracks or theater we don't think would resonate here; no one would show up," he said.
And yet, the ship's daily rates are among the highest in the fleet.
"If you measure profit by per day, this is our most profitable ship; we're the only cruise line doing proper Hawaii cruises," Sommer said.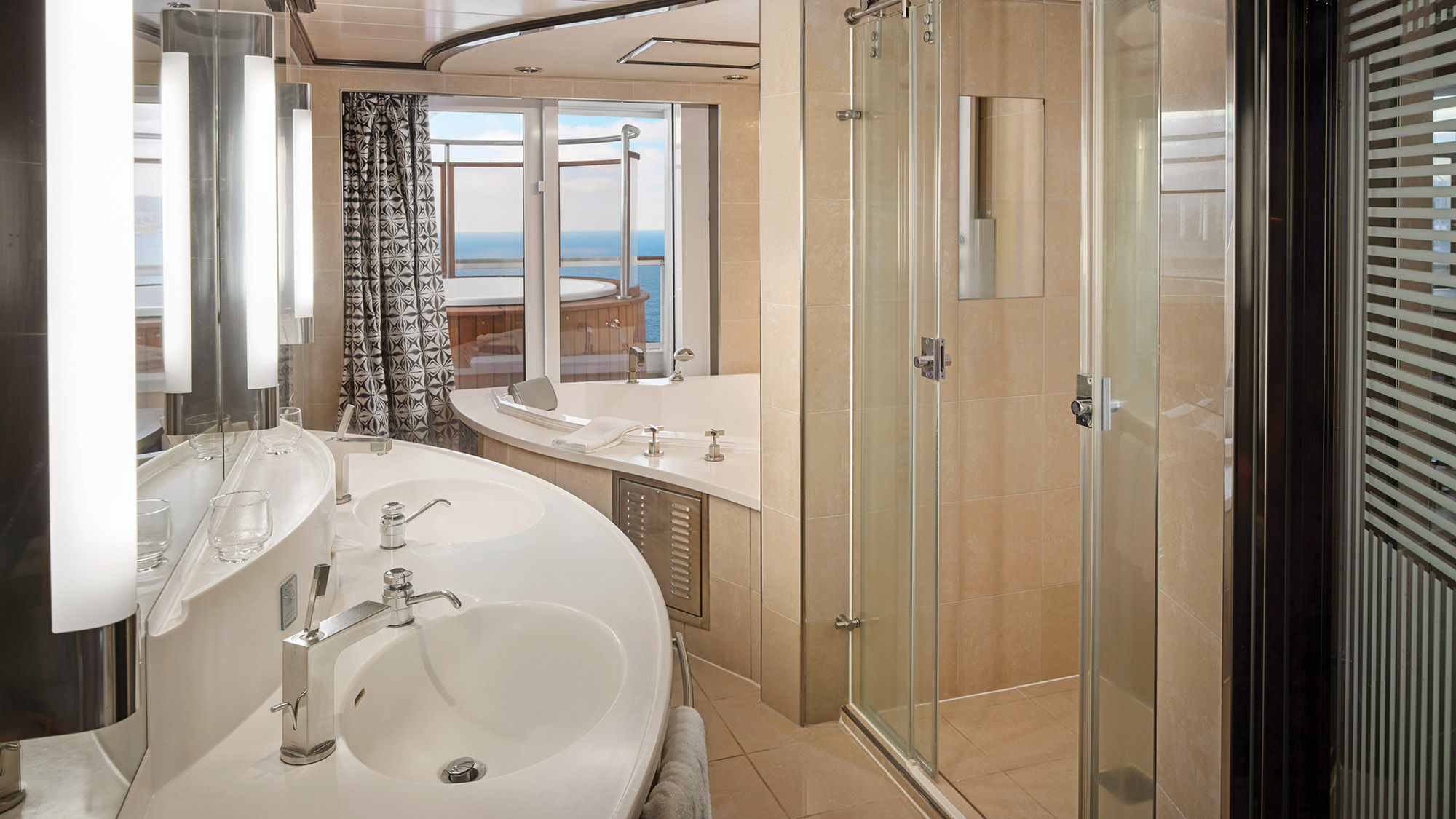 Derek Lloyd, vice president of sales for parent company Norwegian Cruise Line Holdings, pointed out that where a seven-day Caribbean cruise might spend 35 or 40 hours in port, "here you are looking at 1,200 hours, so the dynamic on the ship is quite different. There are no days at sea, and that changes the way people interact with the ship.
"Everyone is at a minimum three-hour sleep deficit," he added. "And this is a really, really busy itinerary; people are out biking and hiking and driving the road to Hana. So travel advisors need to tell their clients this is not a Caribbean cruise on another set of islands; it's a very unique product, and it needs to be sold as such."
And with hotels in Honolulu and Maui at $800 a night plus a resort fee, he said, "this is realistically the closest thing to an all-inclusive in the Hawaiian Islands. We're a much better value than other options."
That, Lloyd added, should be the selling point. "Travel advisors need to focus on the value, not on the price," he said.
Source: Read Full Article