Barbados installed a new minister of tourism and international transport last month in a shuffle of the Barbadian cabinet.
Ian Gooding-Edghill, formerly health and wellness director for the island, will take over the tourism and international transport portfolio. He will replace Senator Lisa Cummings.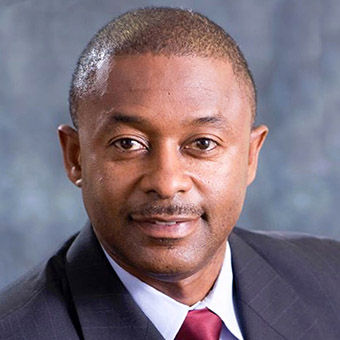 The move is part of a cabinet shuffling that, according to prime minister Mia Mottley, will "improve the efficiency of government."
Gooding-Edgehill previously was the human resources director with Barbados-based Elegant Hotels Group, which owns and operates seven luxury hotels on the island. He is a graduate of the St. Leonard's Secondary School and Cornell University's School of Hotel Management.
Correction: This report has been updated to correct the spelling of Ian Gooding-Edghill's name.
Source: Read Full Article