When people think of South Africa, the big names like Kruger National Park, Cape Town and Johannesburg often steal the limelight. But also worthy of attention is KwaZulu Natal, the country's answer to a tropical paradise. Known and loved by locals for its warm, subtropical climate and incredible white-sand beaches, KwaZulu Natal has remained a bit of a secret gem.
That's all set to change, however, with the opening of Club Med Tinley. The resort chain has announced plans to set up shop right on the KwaZulu Natal coastline. It's big news for the region.
Construction of the beachfront resort is set to begin early next year, with the opening scheduled for around July 2026. It is anticipated to generate over 800 direct jobs and an additional 1,500 indirect jobs, invigorating the local economy and empowering individuals and families with newfound opportunities. During its realization, the project will also employ 1,200 construction workers, providing a significant boost to the job market.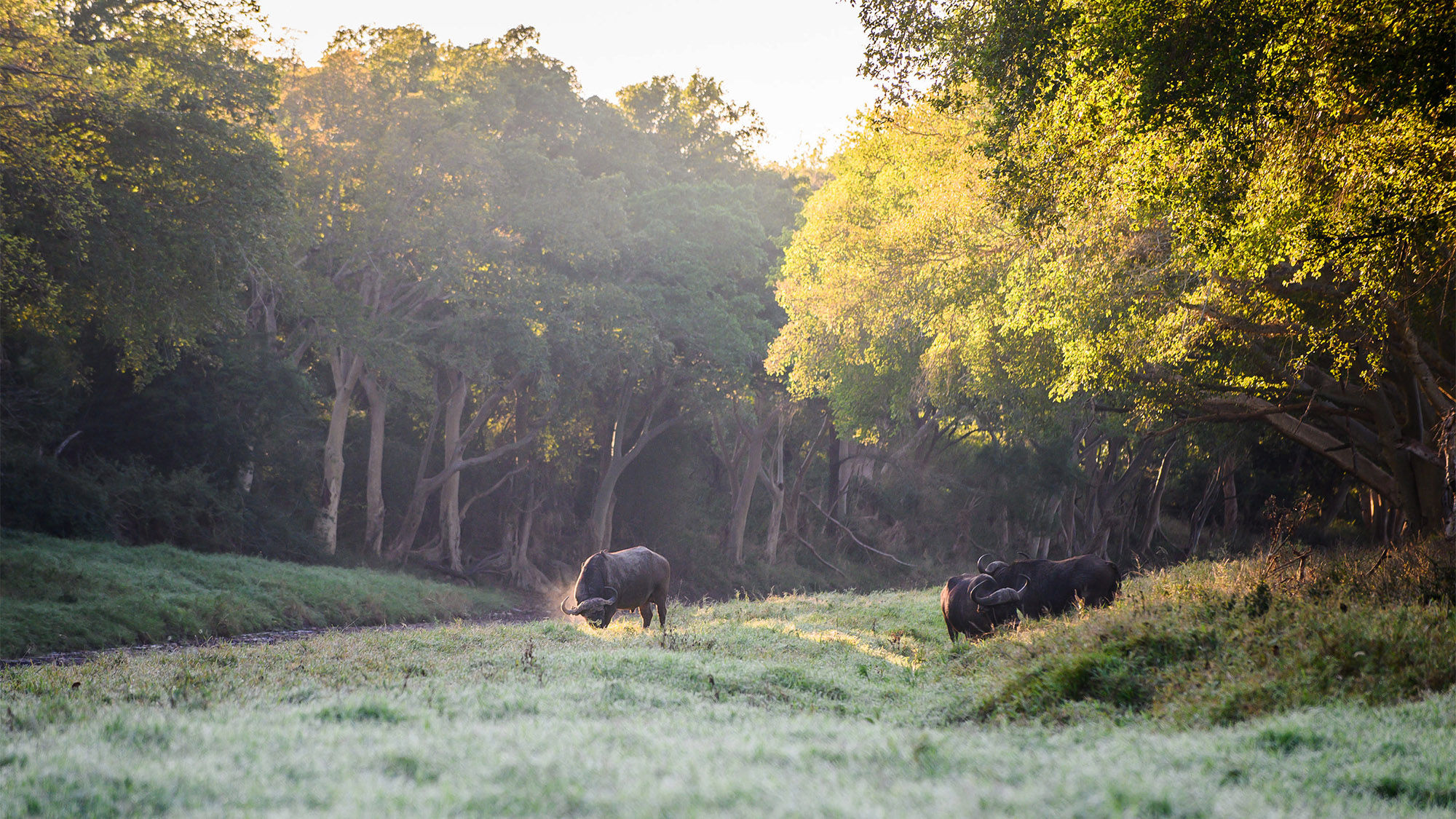 The beach resort will be built in Tinley Manor, north of Ballito on the Dolphin Coast, renowned for its bottlenose dolphins. It will have direct access to a long and secluded stretch of pristine beach.
The resort promises a wealth of activities, including dedicated zones for kids and teens. From watersports like windsurfing and kayaking to land-based activities like archery and well-being centers for relaxation. The Resort Centre will also have shopping; a restaurant; an all-day dining court; a bar with a wine corner; and a pool.
Club Med said sustainability is a key consideration in creating the new resort. It will be spearheading the "Bye Bye Plastics" movement, which looks at progressively cutting the usage of plastic water bottles and single-use plastics. It will also adhere to Green Globe certification standards, which reward establishments in the tourism sector that are committed to improving the environmental and social management of their activity in four fields: sustainable management, economic/social, cultural heritage and the environment. Club Med said all of its resorts are Green Globe certified.
"Since its creation in 1950, Club Med has been a pioneer in discovering new exceptional destinations. With this new project, together with our partner the Collins Residential Consortium, we aim to create value to the local communities and contribute to the international prestige of the beautiful province of KwaZulu-Natal," said Henri Giscard d'Estaing, president of Club Med.
Safari lodge in the works, as well
For those wanting a more bespoke experience, Club Med is also working on creating a luxury lodge at a Big 5 game reserve, about a 3.5-hour drive or 40-minute flight from the resort. The 80-room lodge will be developed to Club Med standards in order to offer guests a dual beach and safari experience during their stay.
"Our vision is to celebrate our natural assets in all of our experiences and offerings within the group, while maintaining the authenticity of each and every destination we deliver on," says Murray Collins, CEO of Collins Residential.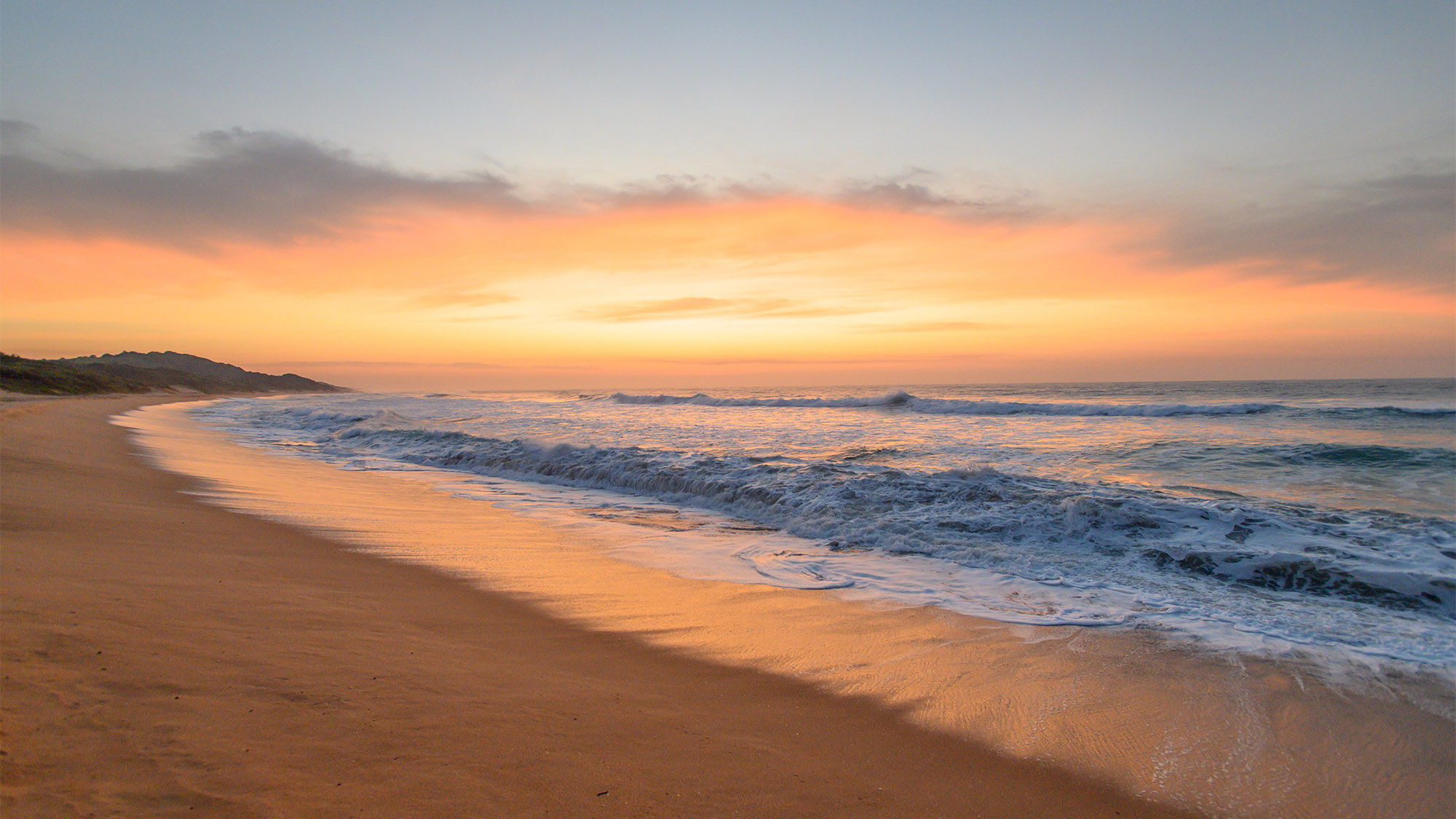 KwaZulu Natal is beloved by South Africans for its warm, subtropical vibe and pristine white-sand beaches. It will soon be home to a Club Med resort. Photo Credit: Club Med
KwaZulu Natal's allure
The region the Club Med will soon call home is bursting with nature, wildlife and cultural experiences. The Isimangaliso Wetland Park and Hluhluwe are must-visit spots, holding onto their natural charm without the usual crowds.
Adventurers who visit KwaZulu Natal can look forward to turtle tracking during certain seasons, a once-in-a-lifetime chance to witness these majestic creatures up close. Hluhluwe holds the title of the oldest game reserve in South Africa. And for visitors looking to dive deeper into the natural world, the region offers fascinating spider tours and even pineapple tours, where they can explore the surrounding farms and get a taste of local agriculture. The IsiMangaliso Wetland Park, a Unesco World Heritage site, showcases the region's rich biodiversity.
One of the region's crowning jewels is the Babanango Game Reserve; its conservation journey is nothing short of inspiring. After significant efforts and strategic planning, the reserve attained its Big 5 status earlier this year. The reserve features lions, rhinos, buffaloes, leopards and now, thanks to a recent introduction from the Manyoni Game Reserve, elephants. These elephants, interestingly, trace their genetic lineage back to the iconic Kruger National Park. Beyond the Big 5, Babanango went a step further by introducing two male cheetahs, marking the return of the species to the region after almost two centuries.
Then there's Isibindi Africa's Rhino Ridge Safari Lodge in Hluhluwe-iMfolozi Park. This luxurious property recently underwent a significant revamp. Now, guests can expect contemporary-styled villas, spacious living areas and bathrooms offering views of a frequented water hole. The main lodge deck has also been transformed, offering a mix of seating options, an inviting firepit and a rim-flow swimming pool with views of the park. The emphasis on local art and craftsmanship is evident, with the dining room displaying a collection of Zululand artisanal ceramics. A standout aspect of Rhino Ridge is its commitment to community. Established in partnership with the Mphembheni community, a significant portion of the staff hails from this community, underscoring the potential of symbiotic relationships between tourism ventures and local populations.
Northern KwaZulu Natal offers an immersive, down-to-earth and cultural experience that stands apart. The authenticity of the experiences, combined with the warmth of the local communities, makes it a region that's not just about sightseeing but about genuine connections. And if you're looking to expand your adventures, the region's proximity to both Mozambique and eSwatini ensures further exciting exploration opportunities. With Club Med's entry and the diverse offerings of the region, it's clear this South African paradise is gearing up for its well-deserved spotlight.
Source: Read Full Article