CWT has named Richard Saunders vice president of its global partners network.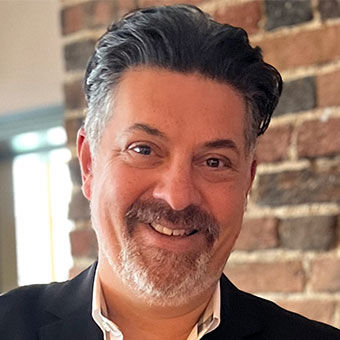 Saunders has been with the travel management company since 2007. He was previously the co-lead of the global partners network team and also managed its commercial operations. 
When Saunders joined CWT, he worked to support the company's corporate and government customers. Before that, he spent six years managing offline sales and activities in the Middle East and Africa for United Airlines. Prior to that, he held a number of roles with American Express.
In his new post, Saunders reports to Vince Chirico, senior vice president of global supply chain partners.
Source: Read Full Article