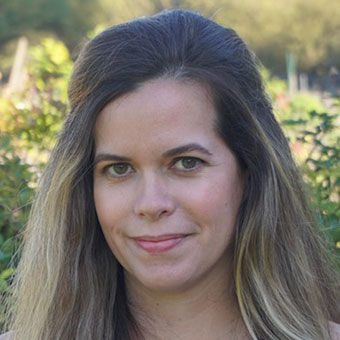 Aloha mai kakou. Warm greetings and aloha to all of you. As the new Hawaii editor for Travel Weekly, I want to introduce myself and also share some of my favorite things to do in Hawaii.
I grew up on the island of Oahu, so my first job in the travel industry was as a lei greeter at the Honolulu Airport. I was the first person to draw smiles from the faces of weary travelers after their long flight. In those first moments answering visitors' questions about where to get the best dim sum and which is my favorite island, I didn't know my career would continue on that path, only now as a writer.
Since 2007, I've been writing about the Islands for residents and visitors. My work has appeared in Honolulu Magazine, Hawaii Magazine, Hana Hou, Flux, LA Times, PBS, SFGATE, Southwest Airlines and various other publications.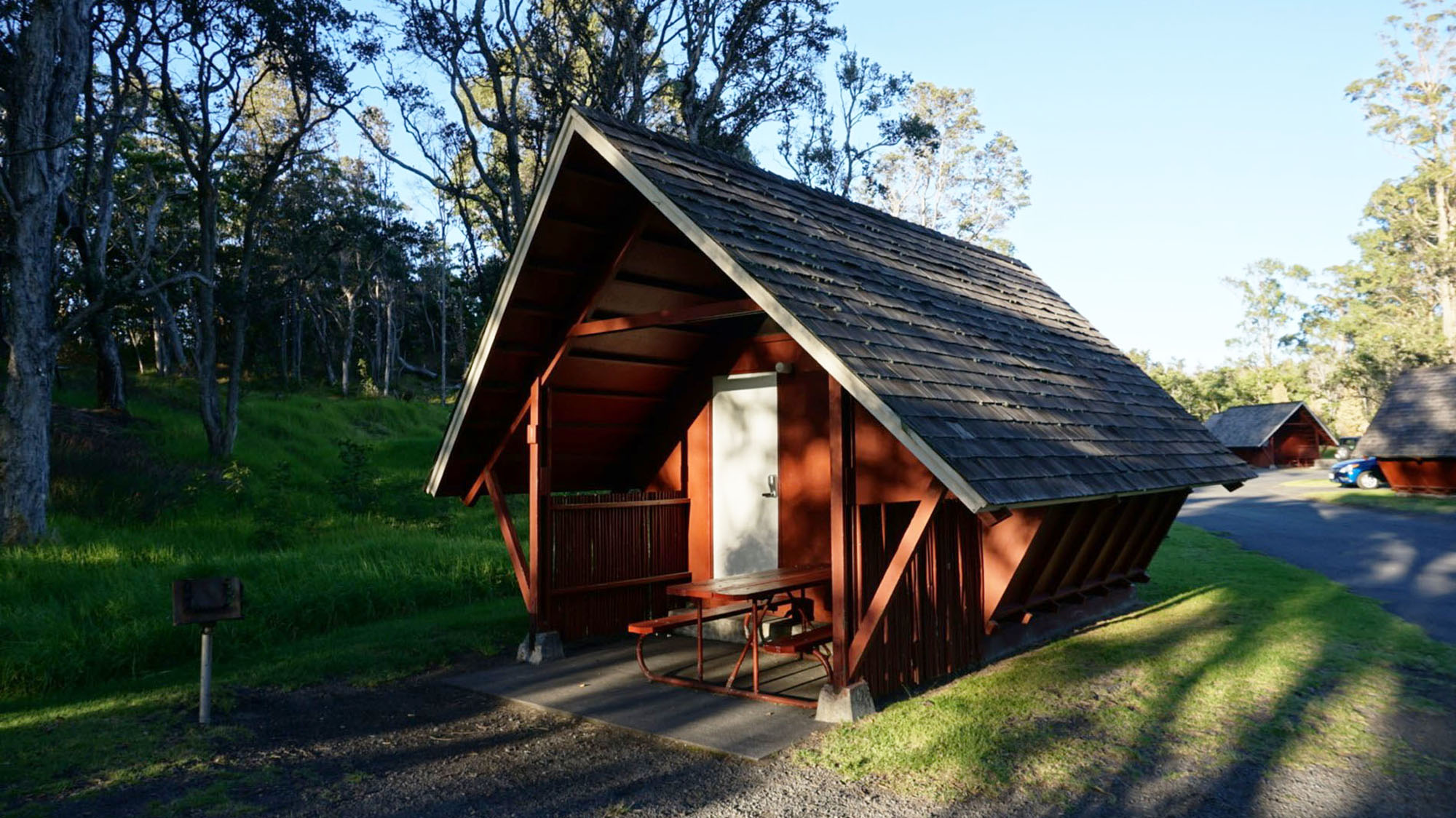 I've had the privilege of visiting the main islands many times, except Kahoolawe and the "forbidden island" of Niihau of course. But I did pass Niihau and its offshore island of Lehua on the Niihau and Napali Super Tour with Holoholo Charters. A unique tour, it's one of the only ways to see Niihau up close, aside from Niihau Helicopters' half-day excursions.
I've not often had the chance to write about my own personal recommendations, so I'm excited to share some more must-dos and hidden gems that visitors may be missing in my list below. 
Kauai
Spending the day off the Napali Coast of Kauai is my favorite ocean adventure, and I frequently recommend Makana Charters, which is Native Hawaiian-owned and -operated. One of the big benefits of going with this operator is that its captain shares Hawaiian history and legends of the coastline that have been passed down from his own family members and friends. 
On the north shore, Hanalei Bay is as heavenly as people describe it to be. I've never had a hotel room view be so overwhelmingly beautiful that it made my eyes water like the time I stayed at the St. Regis Princeville Resort, now called 1 Hotel Hanalei Bay. Though the resort is currently under renovation, these same or similar views can be seen at other hotels and condo properties nearby. 
Finally, a visit to Kauai isn't complete without stopping at Hamura Saimin in Lihue, the Fresh Shave in Lawai, Taro Ko Chips in Hanapepe and Aloha Exchange in Kalaheo.
Maui
On the Road to Hana, it's important to watch the clock, because there are so many things to do in the actual town of Hana, such as visiting the black-sand beach of Waianapanapa State Park. You also want to save time because you don't want to miss the waterfall hike at Kipahulu, a few miles past Hana. The 4-mile-roundtrip, well-maintained trail takes you past many waterfalls through a bamboo forest to the 400-foot Waimoku Falls. It's worth missing a few of the earlier stops to get these done at the end.
If you feel like splurging, the Hana-Maui Resort is the perfect spot for a remote getaway, and I recommend its Oceanfront Bungalow With Hot Tub suite. The resort's ambiance is appealing to honeymooners, but families will also love the large rooms and easy access to area attractions. 
Consider also flying into Hana, as it cuts hours off your day, and the flight is as scenic as a sightseeing tour. There are no rental cars in Hana, but it's possible sometimes to find one on Turo. Or if you are staying in Hana, ask the hotel about shuttles or transportation options to see if they meet your needs.
Oahu
One of the best ways to get to know the people of the land is by jumping in and volunteering, and my go-to recommendation has always been Heeia Fishpond's Saturday community workdays on Oahu's east side. Built about 600 years ago, the fishpond is a prime example of Hawaiian aquaculture.
There aren't as many waterfalls on Oahu as on its neighboring islands, but the easiest and safest way to get to one is at Waimea Valley on the North Shore. It's also a large botanical garden with over 5,000 plants.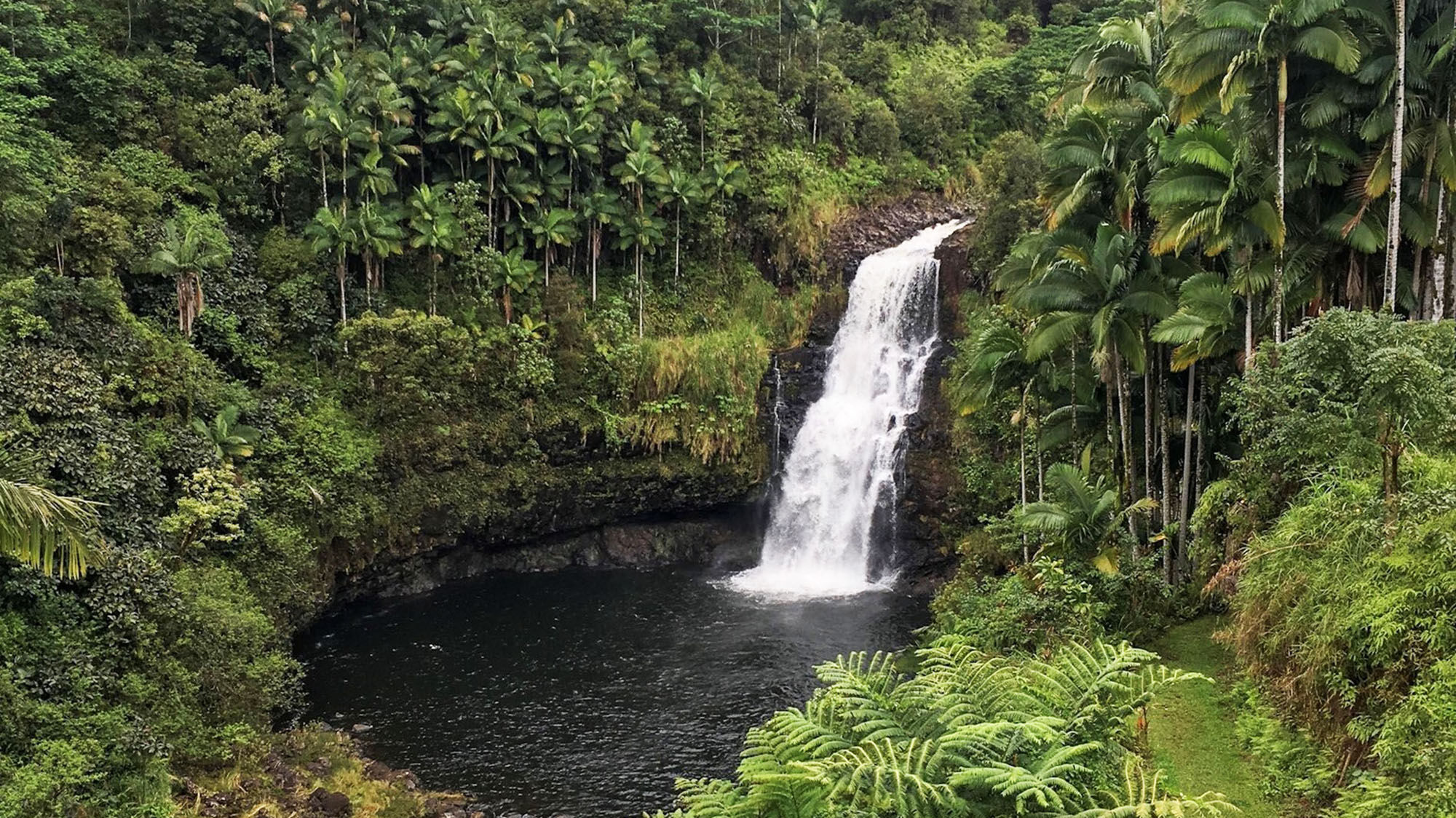 Lanai
My favorite beach in all of the Islands happens to be the white sands of Hulopoe, right in front of the Four Seasons Resort Lanai, where the sand is soft, the beach is clean and dolphins play offshore.
Lanai's four-wheel drive excursions are unique in Hawaii and provide a fun adventure. With only 30 miles of paved road, the island's sightseeing requires driving on bumpy dirt roads, such as on a visit to Keahiakawelo (aka Garden of the Gods). The Four Seasons Lanai offers off-roading tours if you'd rather not drive yourself.
Island of Hawaii
Of all activities on the Islands, visiting Kilauea is really the experience to top all others, because it's not often that you get to see an active volcano. Staying at Volcano House puts you right in the middle of the action, but if for some reason it's unavailable, the nearby rustic cabins at Namakanipaio are comfortable and clean. Guests are also able to hang out in the Volcano House's lobby when they need WiFi or outlets to charge phones.
In Hilo, the Inn at Kulaniapia Falls is one of my favorite Big Island accommodations, set right next to a waterfall that's even lit up at night. The guestrooms are furnished comfortably, and the outdoor space offers plenty of room to wander and explore the stream. Complimentary breakfasts are included on the patio overlooking the waterfall, and swimming, kayaking and paddleboarding are also possible.
Source: Read Full Article