Being a major tourist destination in Hawaii, Waikiki is always reinventing itself, with hotels being renovated and rebranded or new spaces filled with exciting additions.
Opened this month, Stix Asia is a new food hall located inside the lower level of the Waikiki Shopping Plaza, right on Kalakaua Avenue. It's the only Asian-focused food hall in Hawaii, and it features cuisines from countries like Japan, China, Taiwan, Korea and Singapore.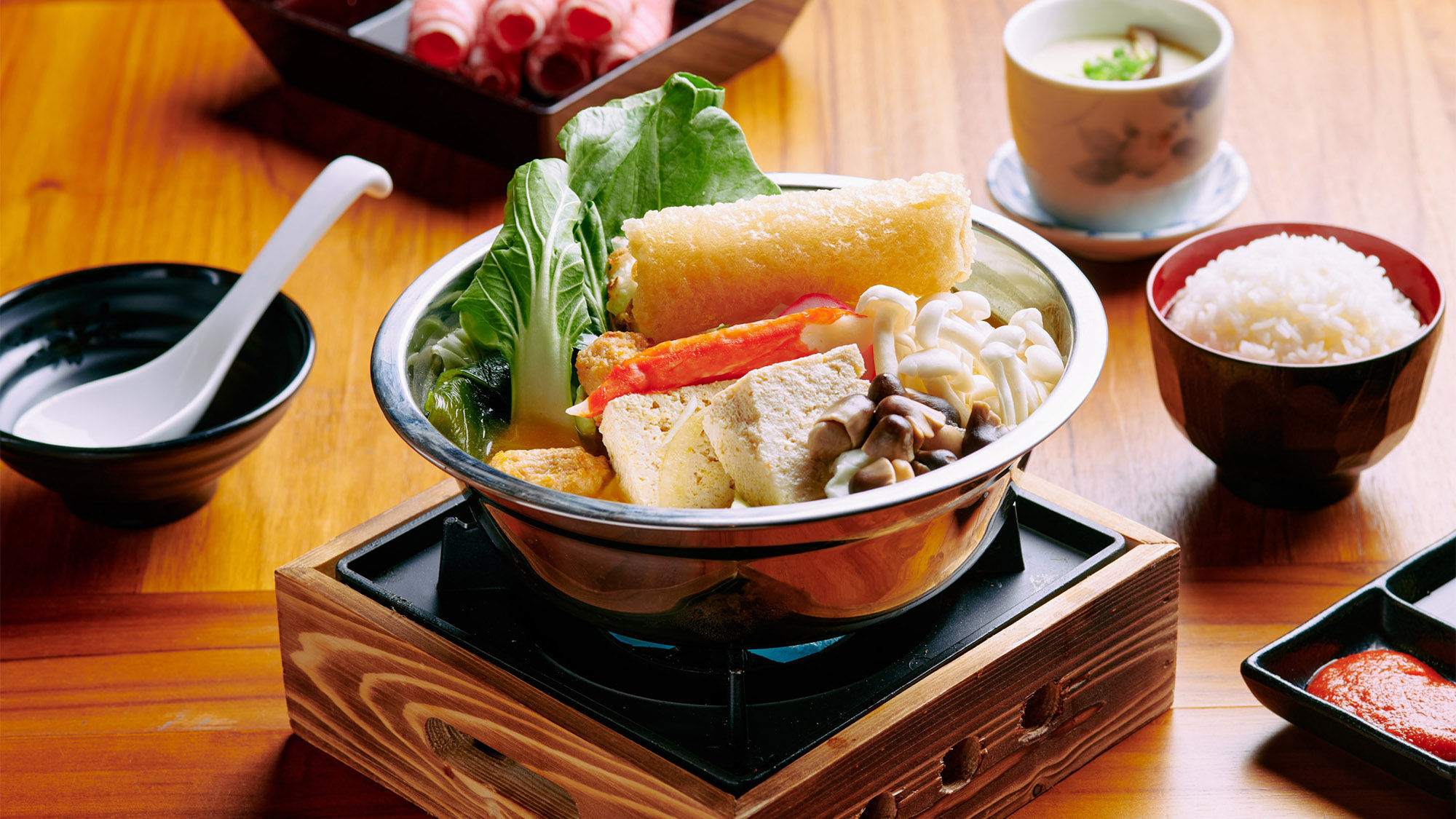 "We are excited to introduce Hawaii to some of the most alluring flavors of Asia has to offer in our new food hall," said Frank Clark, CEO of Stix Asia, in a press release. "In addition to creating an engaging environment that immerses our customers into the Asian culture as they dine, we want to incorporate educational components that will share with them some interesting factoids about some of their favorite flavors."
There are currently 12 eateries to choose from at Stix Asia, including Honolulu Noodle & Co., Nana's Green Tea, Shingen, Udon Yama, Nana Musubi and Sushi Matsuri. These eateries serve everything ranging from noodles to tempura and sushi to Asian-inspired cocktails and green tea parfaits. Five additional tenants will be opening soon.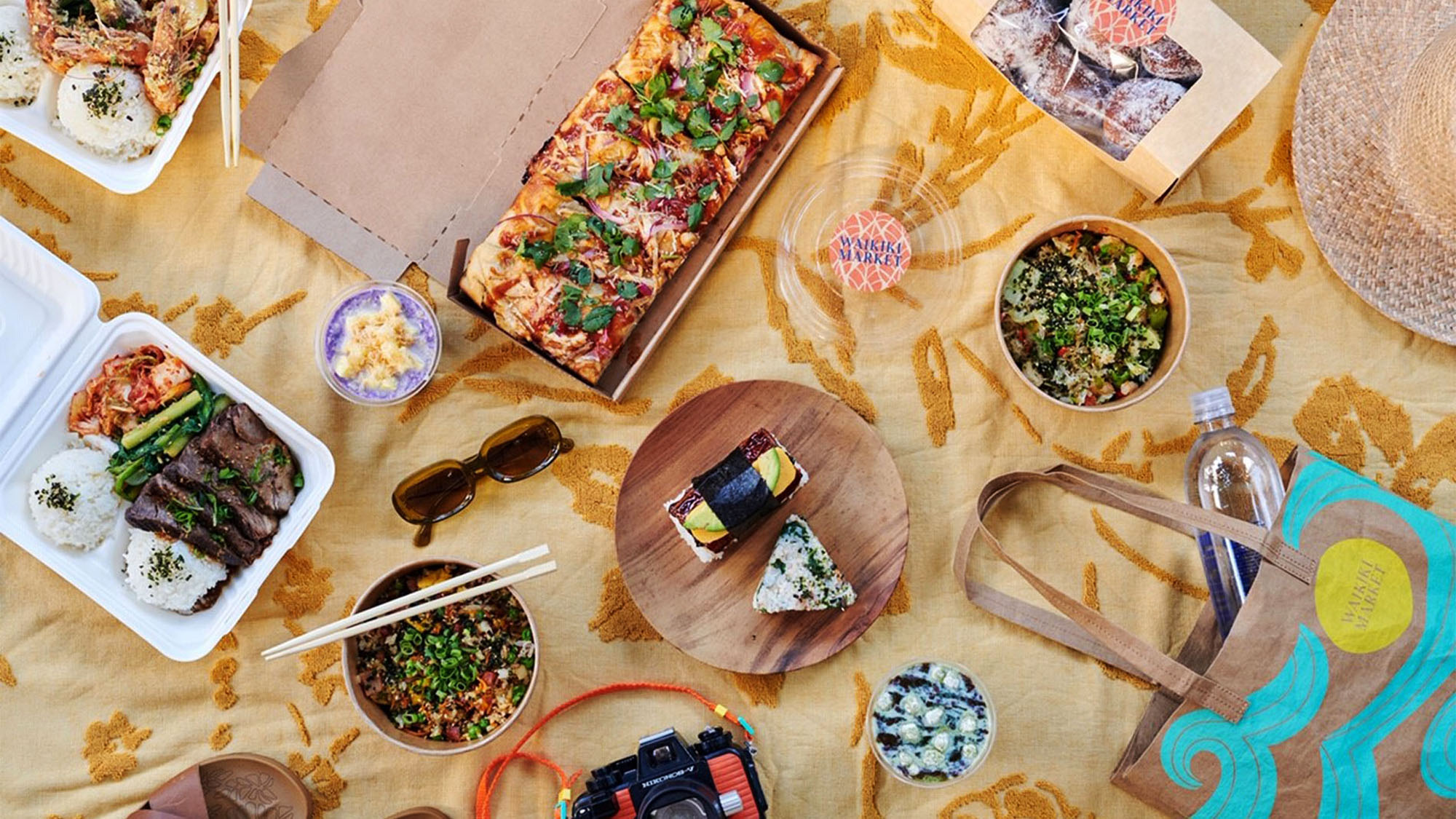 Waikiki Market and Poke Kitchen + Bar
One street over on Kuhio Avenue, Waikiki Market, a full-service grocery store, opened last month. It's in the former location of the popular Food Pantry Waikiki that had been located there for 60 years until it closed in 2019 to make way for Lilia Waikiki, a mixed-use development. Waikiki Market is located on the second floor.
"We are excited, proud and grateful for the opportunity to return to Waikiki with a brand new store to continue our company's legacy of serving this vibrant community," said general manager Brad Iwasaki in a press release. "We like to think of this as a store where aloha meets 'ono as we honor the unique spirit of Hawaii and share and celebrate the diverse food culture of this place we call home." 
Not only can visitors pick up groceries at Waikiki Market, but they can also get freshly prepared food, such as poke, plate lunches, musubi and flatbread pizzas. It's also home to one restaurant, Piko Kitchen + Bar, where guests can dine-in or order takeout. Serving lunch and dinner, Piko's menu includes bao buns, bowls, noodles, burgers and mochiko chicken. A second restaurant, Olili, is coming soon.
Both Stix Asia and the Waikiki Market offer many reasons to visit again and again given the various choices available that will fill any appetite while vacationing in Waikiki.
Source: Read Full Article