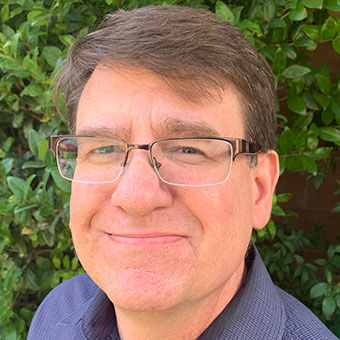 Wynn Las Vegas has opened two reimagined lounges with special cocktails along with the recently unveiled Overlook Lounge on its Lake of Dreams.
The Aft Cocktail Deck, on an outdoor patio overlooking the water, has terraced seating with a classic nautical color scheme of blue, white and periwinkle. It features swivel deck chairs, luxe banquettes and nautical flags that spell out "Wynn LV." Umbrella coverage is offered in the spring and summer. You can see the drink menu here.
Bar Parasol — a space that resort officials are calling an enhancement of its predecessor, Parasol Down — has rock crystal lamps and tiles covered in 24-karat gold with a garden-inspired color scheme.
"Aft Cocktail Deck is inspired by the parties hosted on the aft of superyachts, while Bar Parasol is inspired by an intimate grotto in a fantastical garden setting," said Todd-Avery Lenahan, president and chief creative officer of Wynn Design and Development.
• Related: A new Nobu on the Strip
Resort mixologist Mariena Mercer Boarini designed the cocktail menus for both.
"I love to be inspired by the spaces I'm creating for," Mercer Boarini said. "I drew inspiration from some of the most glamorous and revered locales around the globe. I also wanted to reinvent classic cocktails to offer guests new experiences that are reminiscent of familiar favorites."
Aft Cocktail Deck and Bar Parasol are open from noon to 2 a.m. Sundays through Thursdays and from noon to 3 a.m. Fridays and Saturdays. Light bites are served from 2 p.m. to 10 p.m. daily.
The Overlook Lounge, the first of the new lounge concepts, debuted last August 20. It is open from 2 p.m. to 3 a.m., Sundays through Thursdays and from 2 p.m. to 4 a.m. Fridays and Saturdays.
Source: Read Full Article