Delta Air Lines is raising membership and entry fees for access to its Sky Club airport lounges in an effort to "preserve a best-in-class experience," the carrier announced Wednesday. 
The changes come after a year with a "record number of visits," that at some airports left customers standing in lines trying to get into clubs that had reached capacity, according to Delta. 
The changes also follow Delta's announcement in October that some Medallion Qualification Dollars thresholds for elite tiers will increase for 2024 status, and the carrier's new time limit for Sky Club access — three hours prior to scheduled departure time — that started June 1. Connecting customers do not have that time limit. Delta 360 loyalty members and customers with a lifetime club membership also are exempt, according to the carrier.
Sky Club membership fees are going up
Delta is raising the fees for memberships as well as limiting purchase of annual club memberships only to Diamond, Platinum, Gold and Silver Medallion members of its SkyMiles loyalty program, effective Jan. 1, 2023. The fee for an individual annual membership will increase to $695 (or 69,500 miles) from $545 (54,500 miles) and the fee for an executive annual membership will increase to $1,495 (149,500 miles) up from $845 (84,500 miles).
The carrier also will increase the entry fee for Sky Club member guests to $50 or 5,000 miles from $39 or 3,900 miles, effective Feb. 2, 2023. The same new fee will apply to guests of American Express cardholders with club access.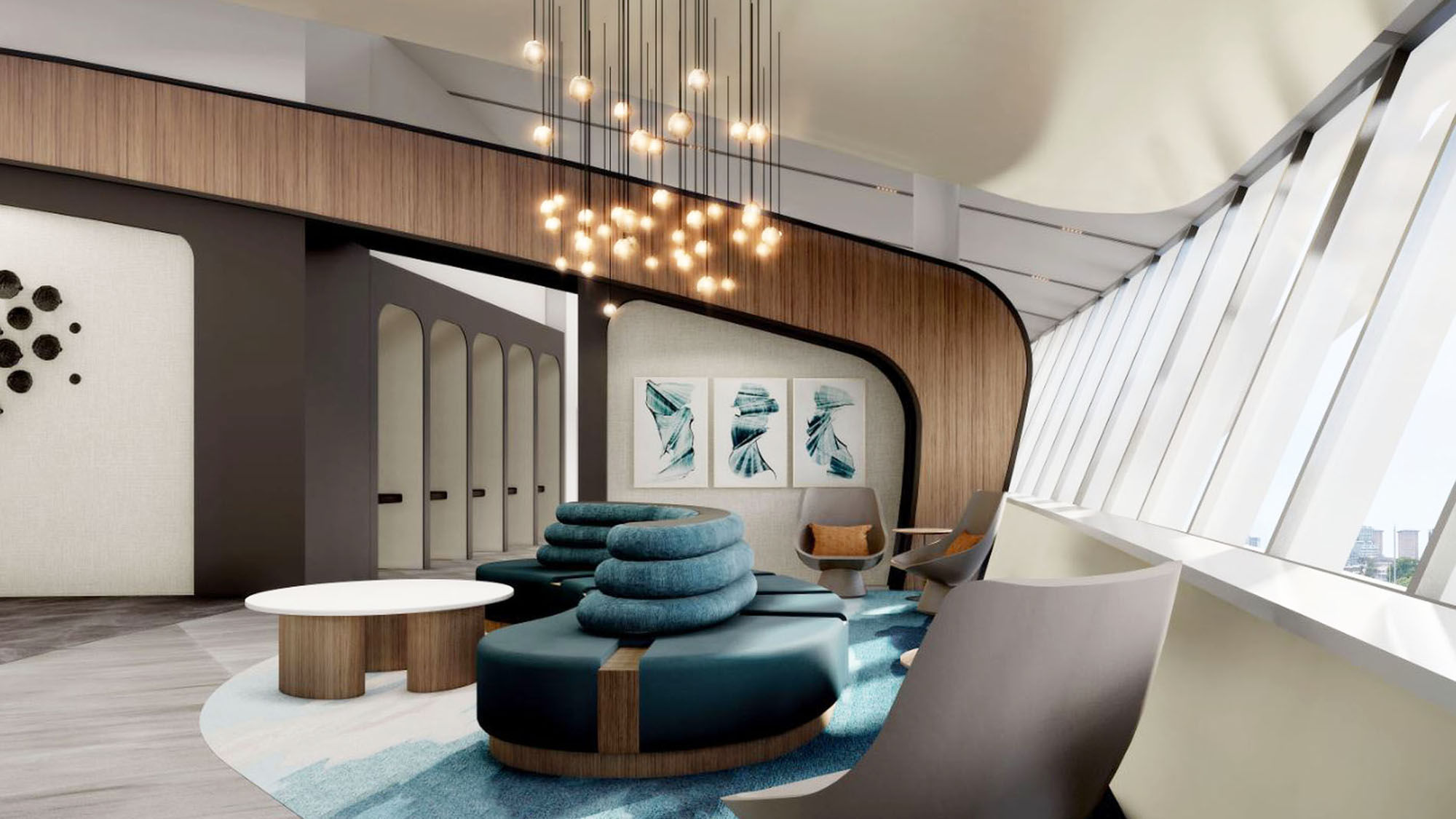 If using the carrier's Choice Benefits option for Executive membership, those who reach Diamond status for the 2024 Medallion year and beyond will need to use all three of their benefit selections as opposed to the current two.
Individual membership and credit card guest pass access no longer will be offered via Choice Benefits for the 2024 Medallion year and beyond, effective Feb. 1, 2023, for the 2024 Medallion year, according to Delta. 
In addition, Delta Sky Club members flying on Basic Economy tickets will not be allowed entry unless they have a benefit through an eligible American Express card that allows for access, effective Feb. 2, 2023. In addition, Diamond, Platinum and Gold members flying internationally in Main Cabin or Delta Comfort Plus no longer will receive Sky Club access unless they have access through a different entry method, also effective Feb. 2, 2023. Entry will be reserved for those status members flying internationally in Delta Premium Select or Delta One cabins. 
The carrier said there are no changes to Delta Sky Club access eligibility for Delta 360 members, Elite Plus members of other SkyTeam airlines, Delta and SkyTeam Elite Plus members flying in Delta Premium Select and Delta One or partner airline equivalent cabins, or any customers in Delta One or a partner equivalent cabin.
"We are not implementing these measures lightly, and it is important that we take these steps to invest in the customers who invest in us," according to a statement from a Delta spokesperson. "Our number-one priority is to ensure a premium experience for our members, so we must balance the popularity of the Delta Sky Club experience with the premium atmosphere and service we hold ourselves to. We have invested significantly in the Delta Sky Club experience at our major airports, and as travelers return to the skies, we are thrilled to see so many customers enjoying our Club offerings."
New Sky Club services
Indeed, to blunt the blow of the news, Delta beginning mid-December will launch the ability to check Sky Club availability in Atlanta and Detroit in the Fly Delta app for customers who have the latest app version. Clubs will offer four occupancy levels ranging from "not busy" to "extremely busy." The carrier plans to expand this offering to all Delta Sky Clubs during the first half of 2023.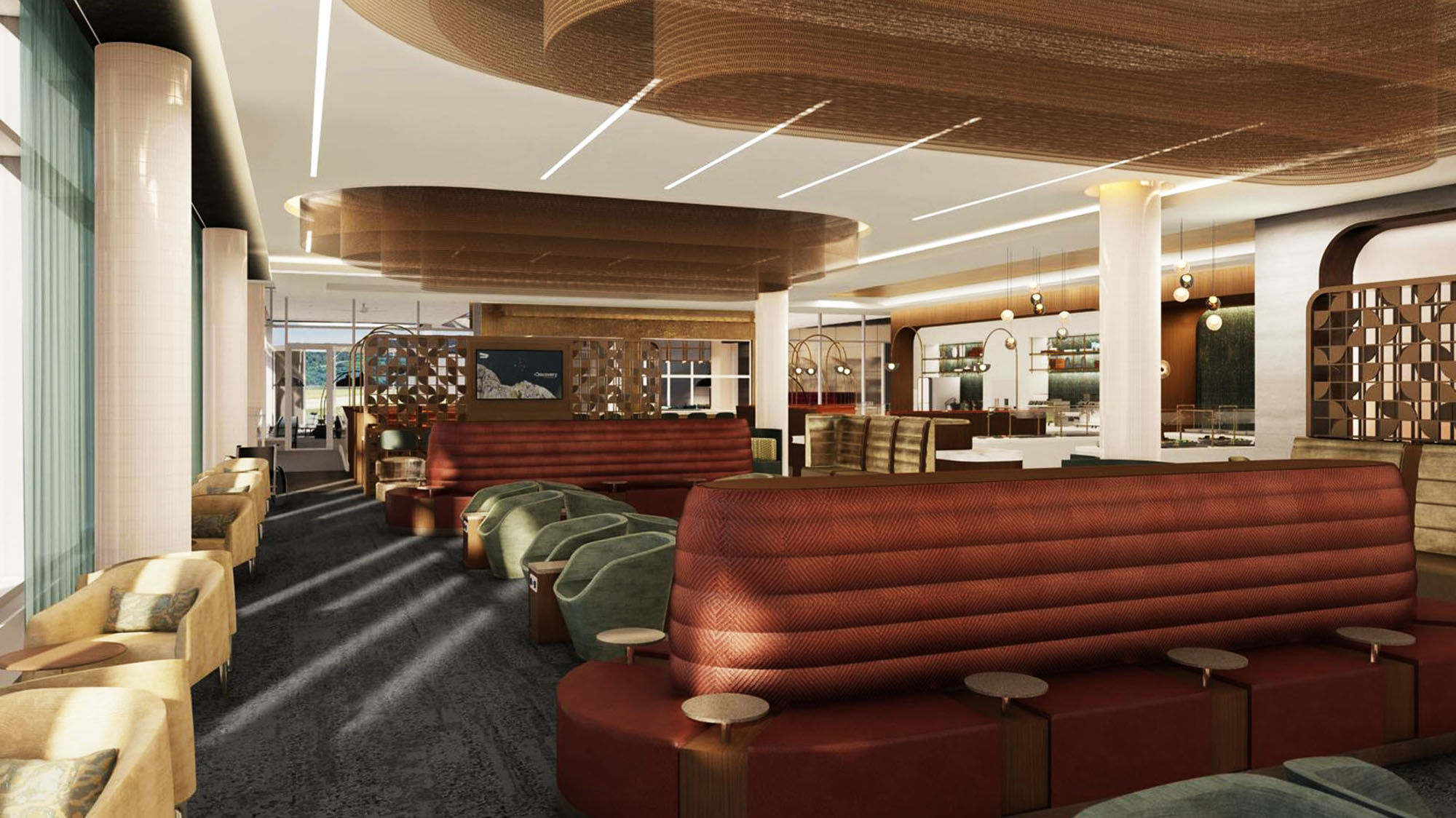 Further, after testing Sky Club prioritized entry in Atlanta over the summer, Delta plans to add a dedicated entry lane for the carrier's most frequent flyers at high-capacity clubs. Diamond and Delta 360 members and Delta One customers will have expedited entry when clubs are at capacity, according to the airline.
Delta also highlighted its recently opened and upcoming new and expanded clubs, including new clubs in Los Angeles, New York LaGuardia and Chicago O'Hare. Upcoming club locations include: 
• Kansas City's airport, opening next February.
• A new G-concourse club in Minneapolis-St. Paul scheduled to open in April.
• A new Sky Club at John F. Kennedy International Airport's Terminal 4 in June.
• An expansion of the Fort Lauderdale location in September.
• A new lounge in Boston's E concourse currently scheduled for late summer.
• A relocation to Terminal A at Newark Airport in fall or winter 2023.
• A Miami club expansion in December.
• A renovation of the Atlanta E-concourse club for winter 2023.
Negative online feedback from Delta customers
People took to LinkedIn and Twitter to share Delta's announcement. It seemed mostly one-sided, with customers unhappy.
Some predicted Delta's competitors would follow suit. That remains to be seen.
American Airlines has changes in the works for its AAdvantage loyalty program that the carrier has said will be announced in early 2023, but there are no hints if lounge access will be affected. No word either from United Airlines on any program changes to lounge benefits.
Source: Read Full Article