One day earlier this month, I showed up at approximately 8:20 a.m. for a flight out of Phoenix on the semiprivate carrier JSX. 
Just two hours and 10 minutes later, having already collected my luggage, I stood on the curb at Rocky Mountain Metropolitan Airport near Denver, awaiting the arrival of my Lyft ride. 
It was the most relaxing flying experience I can remember. And my journey from arrival at Phoenix's Sky Harbor Airport to the curb in Denver had been approximately 90 minutes shorter than a friend who flew Southwest that same morning from Sky Harbor to Denver Airport.
Related: Semiprivate airlines rebound from pandemic turbulence
For the uninitiated, JSX is the largest operator in the small semiprivate airline sector. Also known as scheduled charter operators, semiprivate airlines resemble private carriers by operating out of private airport terminals with small planes. The maximum number of seats under FAA regulations is 30. In addition, flyers don't go through TSA security checkpoints. 
However, semiprivate airlines differ from private operators by offering regularly scheduled flights. 
JSX, which is bookable through GDSs via its codeshare arrangement with JetBlue, asks customers to arrive at its private terminals up to 20 minutes before scheduled departure. Fares, said director of marketing Ben Kaufman, are priced to be competitive with first class on commercial operators.
JSX's expansion is just beginning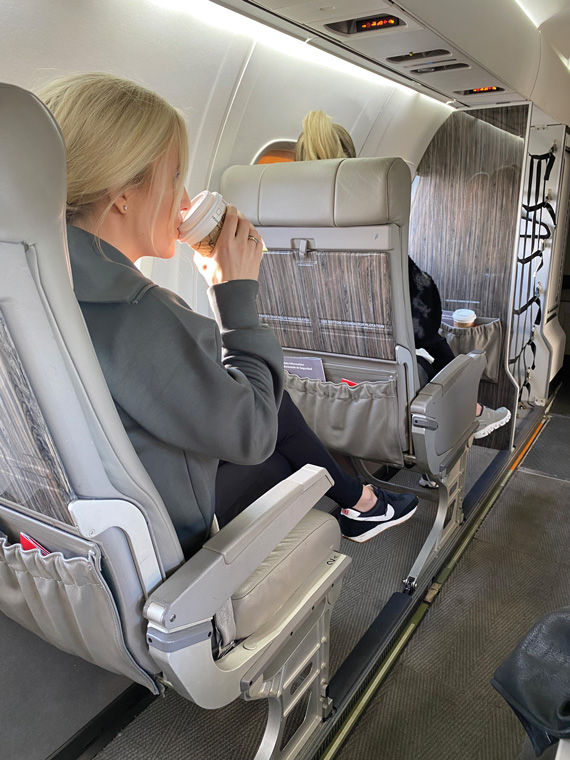 JSX launched Phoenix-Denver on Nov. 3 as part of an aggressive build-up. The semiprivate operator has added four destinations this year to the 17 it was already serving. New markets include Denver, Orlando and airports in Gunnison and Rifle, Colo., the latter two serving as gateways to the ski towns of Crested Butte and Aspen, respectively.
JSX will also launch service to Cabo San Lucas, Mexico, in December, with flights from Los Angeles and Dallas Love Field. And Kaufman said Bahamas service is in the works. 
The expansion, though, has just begun. As of early November, JSX flew a fleet of 31 Embraer regional aircraft. But that number, the company said, is growing at a clip of approximately two per month as JSX takes delivery of the 54 Embraer regional jets it ordered in March. 
Kaufman said the new planes will enable JSX both to increase frequencies and routes in some existing destinations, such as Houston, and to push into new regions, including the Midwest and mid-Atlantic. 
The carrier currently offers most of its service in California and the Southwest but also has a presence in the popular Florida-New York market.
Quick takeoff, personalized service
For my early November flight, we were called to board shortly before 8:40 a.m. By 8:58 a.m., our Embraer ERJ135 was airborne. The small plane created a very personalized service experience, which for me included taking advantage of two rounds of beverage and snack service. (Orange juice but no cocktails, though beer, wine and liquor is also free on JSX.)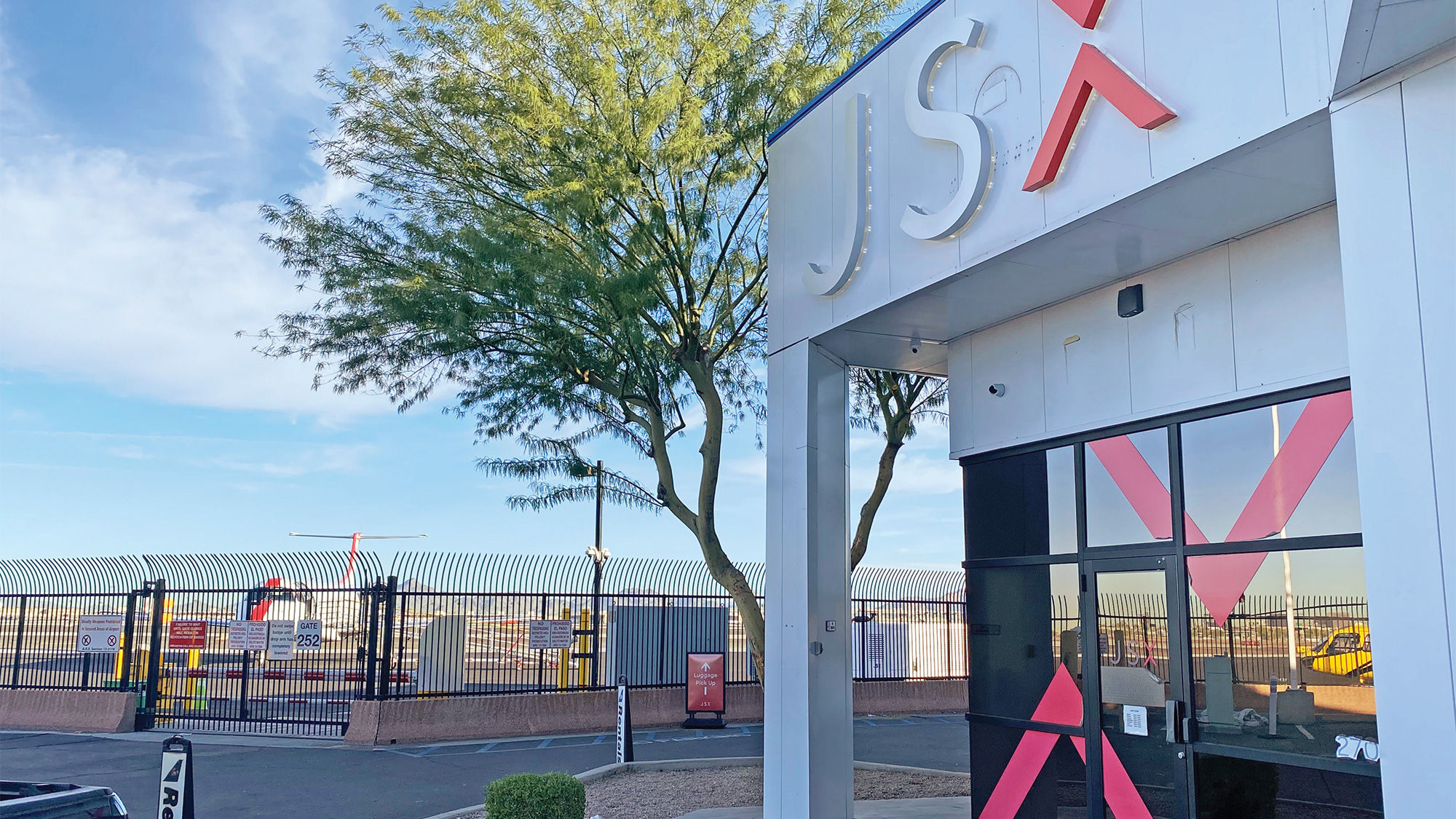 The aircraft was configured with 36 inches between rows, similar to the space customers are afforded in extra-legroom economy seats on mainline U.S. carriers, which offered me plenty of comfort for a short-haul flight. 
The flight's lone weakness was that it lacked WiFi. But that's set to change on JSX flights beginning next month when the carrier becomes the global launch partner of SpaceX's high-speed Starlink WiFi. Kaufman said full-fleet installation should take three months or less. 
Shortly before I stepped off the plane, I asked four fellow flyers what they thought about the experience. All were bullish, citing reasons including the lack of hassle, the time they saved, the small number of people on the flight and not having to deal with TSA screening. 
One passenger, Rachel Marrow, said she had flown 50 times this year, but this was her first time on JSX. 
"I would have traded all those 50 flights for this," she said.
Source: Read Full Article