World Energy, the primary U.S. producer of sustainable aviation fuel (SAF), will begin a $2 billion expansion of its Paramount, Calif.-based refinery within the next two weeks. 
Once complete, the company expects to produce 250 million gallons of SAF annually at the facility, a massive jump from the approximately 5 million annual gallons it now produces, CEO Gene Gebolys said. 
The fuel will be piped to airports throughout the Los Angeles region, including LAX, Orange County, Burbank, Ontario and the Van Nuys private airport. 
United and JetBlue are the two commercial carriers that have publicly announced purchase agreements with World Energy. Cargo carrier Amazon Air also purchases World Energy SAF, which is produced from animal fats and vegetable oils. Gebolys said the increased capacity should be online by early 2025.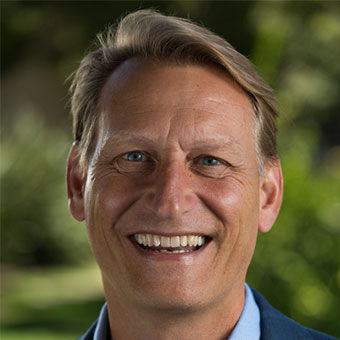 World Energy began producing SAF at commercial scale in 2016 and delivers fuel to LAX and Van Nuys. United has been its largest airline customer. The Paramount plant remains the predominant U.S. SAF producer, though several other companies have announced plans to construct and open SAF refineries around the country. 
Gebolys referenced the lack of tangible progress on SAF production in an interview. 
"There is a lot more talk than there is action," he said. "That's why we think it's really important what we're doing. This is action, not talk."
The Biden administration has set a goal of 3 billion gallons of annual SAF production in the U.S. by 2030. Last week, Biden renewed his call for a tax credit program to incentivize domestic production. 
SAF reduces emissions by approximately 80% compared to traditional, kerosene-based jet fuel. U.S. jet fuel consumption was nearly 27 billion gallons in 2019, prior to a pandemic-caused decline.
Source: Read Full Article