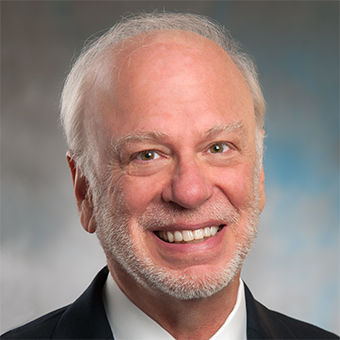 Q: For years, my travel agency has offered to help corporate accounts by tracking their travelers' frequent flyer information so that the account can direct us to use the mileage or points to buy tickets for the business traveler who earned them. Now, I have just read that American Airlines ordered the company that owns the Points Guy to stop using members' AAdvantage information on the Points Guy App. The Points Guy company then sued American in Delaware for a declaration stating that such usage was legal, and now American has filed its own suit in Texas seeking an injunction against such usage. Who do you think will win, and if American wins, does it mean that the service we have been offering to corporations is illegal?
A: I predict that American will win on the grounds that the Points Guy App is using American's trademarks without American's permission. This is the same theory that both American and Southwest have successfully used to stop websites from "screen scraping," which is defined as taking information from the carrier's website without consent.
Further, American is suing in Texas, whose federal courts have been receptive to these kinds of website-data suits by both American and Southwest.
American is also suing on several other legal theories, a few of which sound valid, as well. American notes that it is a violation of the AAdvantage user agreement for a flyer to allow "any third party, online service, including but not limited to any mileage-management service, mileage-tracking service or mileage-aggregation service" to access the member's information, and American alleges that the Points Guy tortiously interferes with that use agreement.
Additionally, American alleges that the Points Guy is violating the federal Computer Fraud and Abuse Act by accessing the carrier's computer system without authorization from American. In several cases, courts have upheld this legal theory against screen scrapers, as well.
I see several grounds for distinction between what your agency might be doing, on the one hand, and what the Points Guy App is doing, on the other hand. First, you are an authorized agent of American, which means that you have permission to use the trademarks and website data to sell American's services. So that dispenses with the trademark infringement theory.
Second, when you keep track of mileage for a traveler, you aren't really a "third party," as you are the traveler's agent, and you track miles by logging in as the traveler, just as a personal assistant would. Under the law, a duly authorized agent is not a third party.
By the way, a travel agency can be an agent of both the supplier and the client, even in the same transaction.
You are not in violation of the Computer Fraud and Abuse Act because you have the traveler's permission to access American's computer system, just as you do when you make a reservation and issue a ticket for a client.
So, unless you start selling your service to nonclients, I wouldn't worry about what you are doing for clients. 
Source: Read Full Article