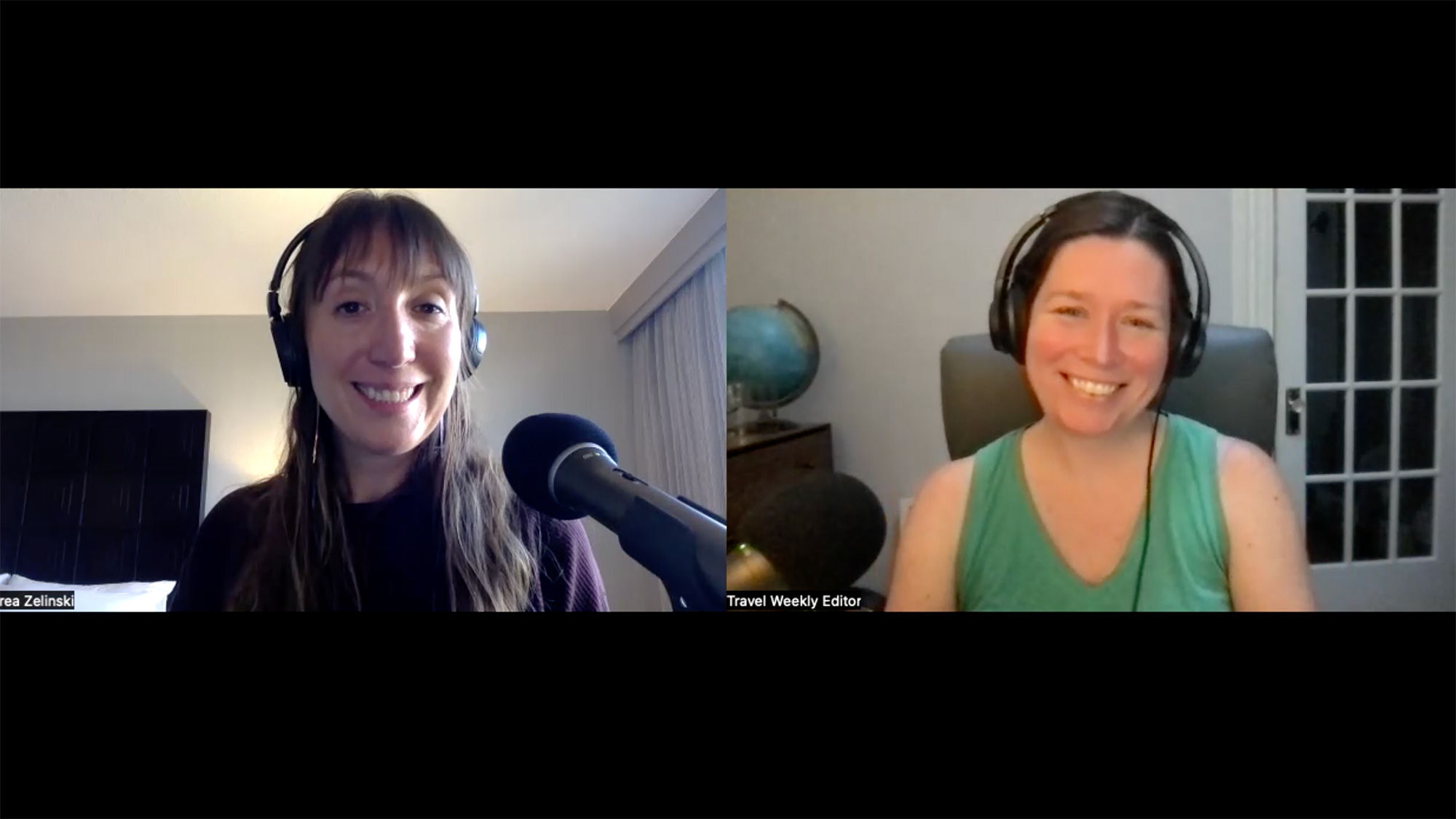 Subscribe now using your favorite service: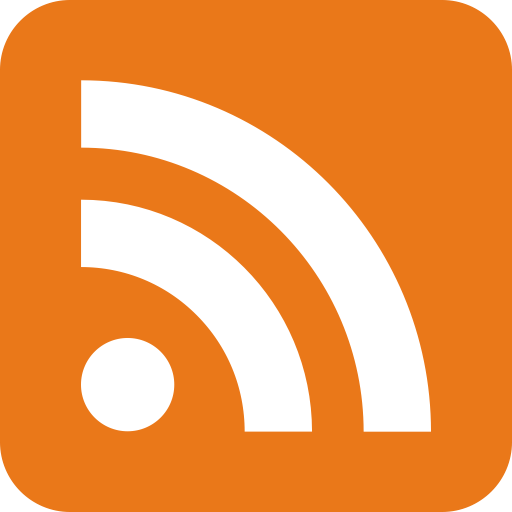 Our annual CruiseWorld show brings to the stage the top executives from the major cruise companies. This year the CEOs of Carnival Corp., Royal Caribbean Group and Norwegian Cruise Line Holdings talked with editor in chief Arnie Weissmann about their sales and product priorities against the backdrop of major news announcements: the elimination of some noncommissionable fares by Norwegian Cruise Line; Royal Caribbean Group's Q3 profit; Carnival Corp.'s appeal for first-time cruisers.
Host Rebecca Tobin turned to senior cruise editor Andrea Zelinski, who was covering the show in Fort Lauderdale, for her analysis of the news, the presentations from Carnival Corp. CEO Josh Weinstein and Royal Caribbean Group CEO Jason Liberty, and what travel advisors at the show were buzzing about.
This episode was recorded Nov. 3, halfway through the show, and doesn't include info on the conversation with Norwegian Cruise Line Holdings CEO Frank Del Rio or the Presidents Panel with NCL chief Harry Sommer and Regent Seven Seas Cruises' CEO Jason Montague, which took place Friday, so we've included articles in the links below.
Related reports from CruiseWorld:
At CruiseWorld, Norwegian Cruise Line execs explain NCF plan
Royal Caribbean CEO Jason Liberty on Q3 performance: 'We crushed it'
Carnival Corp.'s Josh Weinstein: Advisors can help us sell first-time cruisers
Think Tank: Advisors trade tips on social media
Source: Read Full Article