Subscribe now using your favorite service: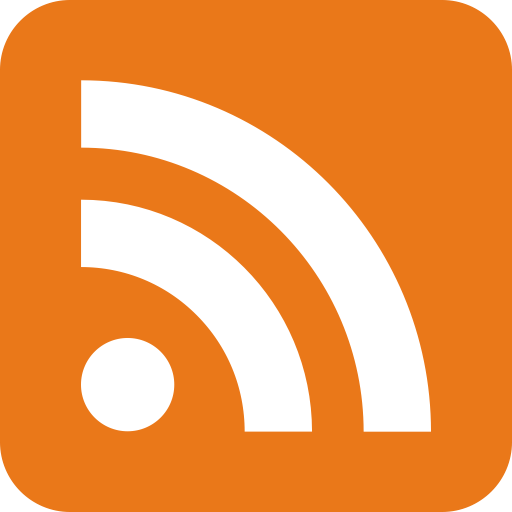 Embark on a voyage of discovery into the fast-growing world of expedition cruising on this episode of Trade Secrets. Co-hosts Emma Weissmann and Jamie Biesiada are joined by Rachel Woodward, vice president of sales for Lindblad Expeditions, and Beth Butzlaff, Global Travel Collection's vice president of partnership.
They'll tackle everything from which clients are best suited for which expedition cruises, to can't-miss stops in Alaska, to how better Starlink connectivity will affect cruisers in the future.
This episode is sponsored by Lindblad Expeditions.
Further resources
Rachel Woodward
Cell phone: (510) 289-9941
Email: rachelw@expeditions.com
Lindblad's website for travel advisors
To learn more about Global Travel Collection, send an email or go to Internova's website.
Recent Lindblad coverage from Travel Weekly and TravelAge West
An in-depth look at Lindblad Expedition's Endurance
Extraordinary polar bear sightings and more with Lindblad Expeditions
Emma's review of Islander II, a new Lindblad ship sailing the Galapagos
Mentioned on this episode
Royal Caribbean Moms at Sea Facebook group, started by travel advisor Jamie Margolis Ross
Agent Life: From Facebook group to franchisee: Moms at Sea's fantastic voyage
Sales Strategies for Travel Professionals on Facebook
Need advice?
Call our hotline and leave a message: (201) 902-2098
Email us: tradesecrets@travelweekly.com
Theme song
Sock Hop by Kevin MacLeod
License
See omnystudio.com/listener for privacy information.
Source: Read Full Article