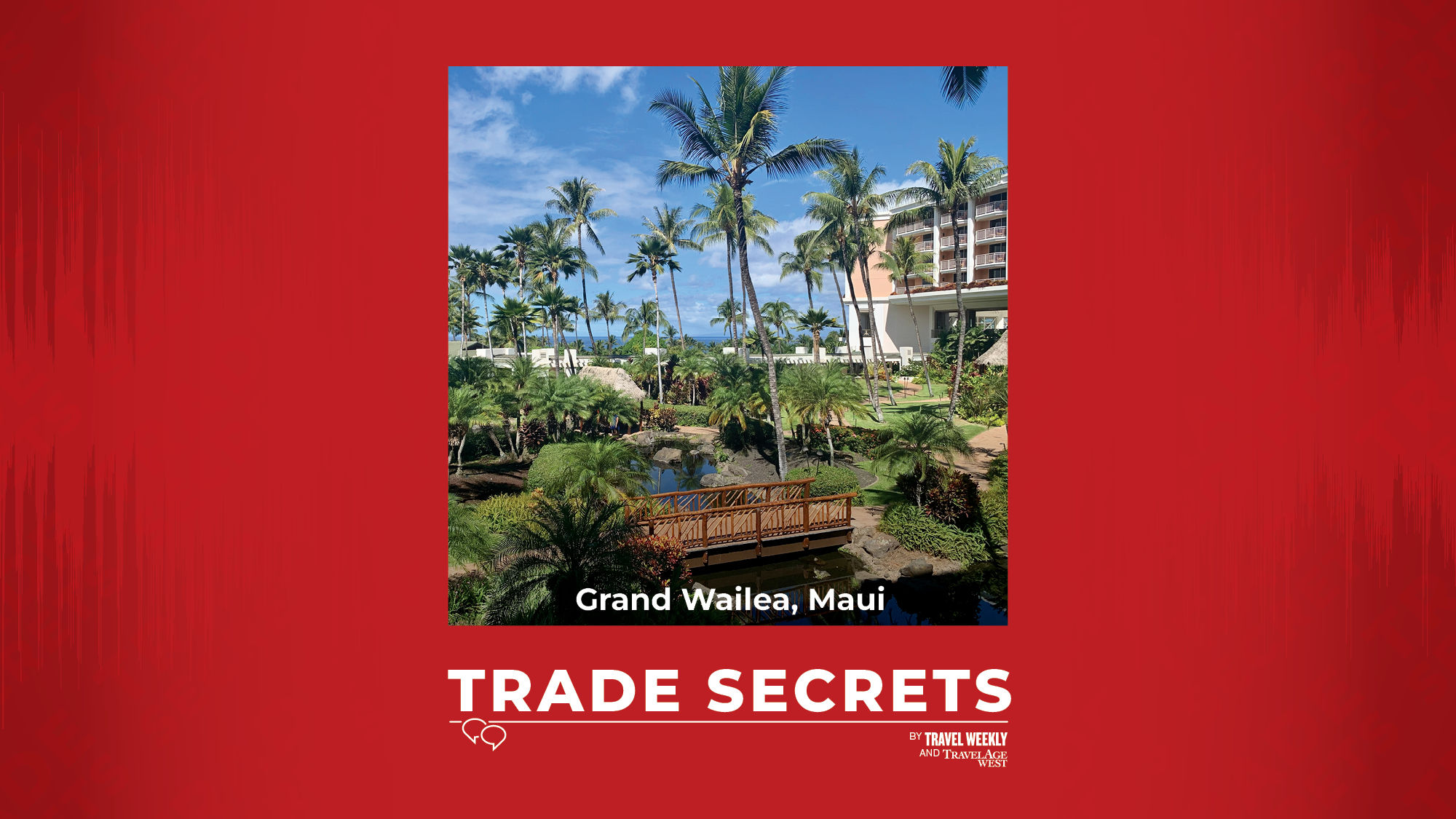 Subscribe now using your favorite service: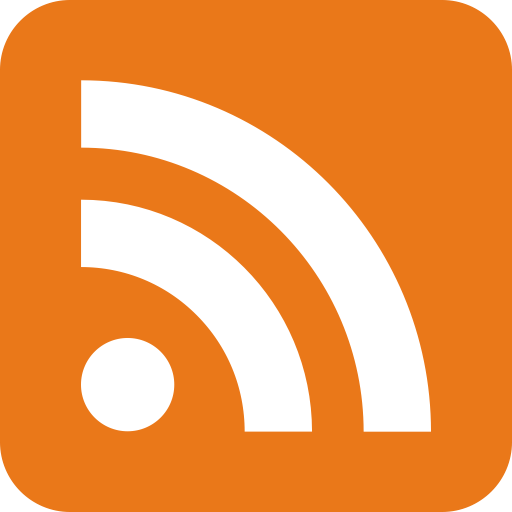 One month after wildfires devastated Lahaina, Maui, Signature Travel Network decided to move forward with its annual Owners' Meeting at the Grand Wailea, located in an unaffected part of the island. This episode of Trade Secrets was recorded from the event.
Hear from Signature CEO Alex Sharpe, travel agency owners and supplier representatives from Allianz Partners, Travel Insured International and Pleasant Holidays as they share their thoughts about promoting travel to the island. 
Listeners will also learn about Signature's relief efforts, and the resounding takeaway for travel advisors who have visited: Responsible, compassionate tourism is welcome on the Valley Isle.
Note: Although unaffected areas of Maui have remained open to tourism, the affected areas of West Maui will officially open on Oct. 8, according to Hawaii Gov. Josh Green.
This episode is sponsored by Air France-KLM.
Further resources
Coverage from Travel Weekly and TravelAge West:
A visit to Maui, a month after the Lahaina fire: Aloha and welcoming hospitality for visitors
As Maui thanks agents and urges travel, it plans a new marketing campaign
Signature Travel Network to Proceed With Owners' Meeting in Maui
On the ground in Maui: Signature's Owners' Meeting Highlights 'respectful, compassionate' tourism to the island
Go, Postpone, Cancel or Move Maui Travel? Advisors Share How They're Managing Upcoming Bookings
Need advice?
Call our hotline and leave a message: (201) 902-2098
Email us: tradesecrets@travelweekly.com
Theme song
Sock Hop by Kevin MacLeod
License
See omnystudio.com/listener for privacy information.
Source: Read Full Article