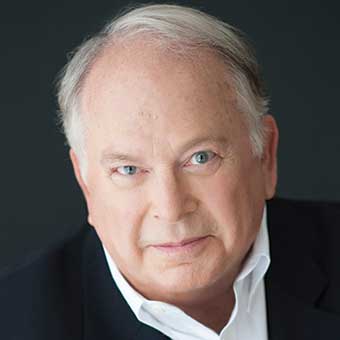 I remember the tears. Two specific cases come to mind, but there were more.
One couple had been on 11 cruises, working their way up to the "top brands." When I talked with them about the things that were important to them on a cruise, it seemed clear that Crystal was the nirvana-at-sea they had been seeking.
They called me from the airport on the final day of the cruise, but it wasn't much of a conversation because they broke down several times in tears as they tried to describe the totality of their experience — always coming back to the crew. They couldn't get past their emotions and promised to put it all in writing.
I remember another couple who went on a honeymoon soon after the bride was diagnosed with cancer. They drove an hour to see me in my office and broke down in tears of joy explaining that Crystal had given them "some of the best moments of our lives — no matter what happens next."
I've always looked at ships as having a heart and soul. Yes, they are hotels, and in some cases, resorts, that simply have the ability to float. But it is the people, on land and at sea, that truly differentiate a brand. 
How do I explain why I, and so many of my colleagues, are feeling a sense of loss as these one-of-a-kind incredible ladies and their one-of-a-kind crews have, for the time being, been abandoned to await their fate?
Related stories
From the Window Seat: Crystal's shutdown ends an era. Maybe.
Crystal Cruises is reportedly shutting down
Reality Check: Losing Crystal Cruises would be a real shame
I was having a light lunch with some of my clients and a few strangers who had joined our large table in the Symphony's dining room. We all started talking about our backgrounds and the foods we missed from childhood. 
I remember describing a certain veal paprikash seared into my memory. As the busboy was clearing our dessert, someone suggested we all meet at dinner that evening, at the same table. 
That evening, we sat down again and began looking over the dinner menu. But the waiter came up to us and politely asked for them back. "The chef has prepared your dinner this evening," he announced.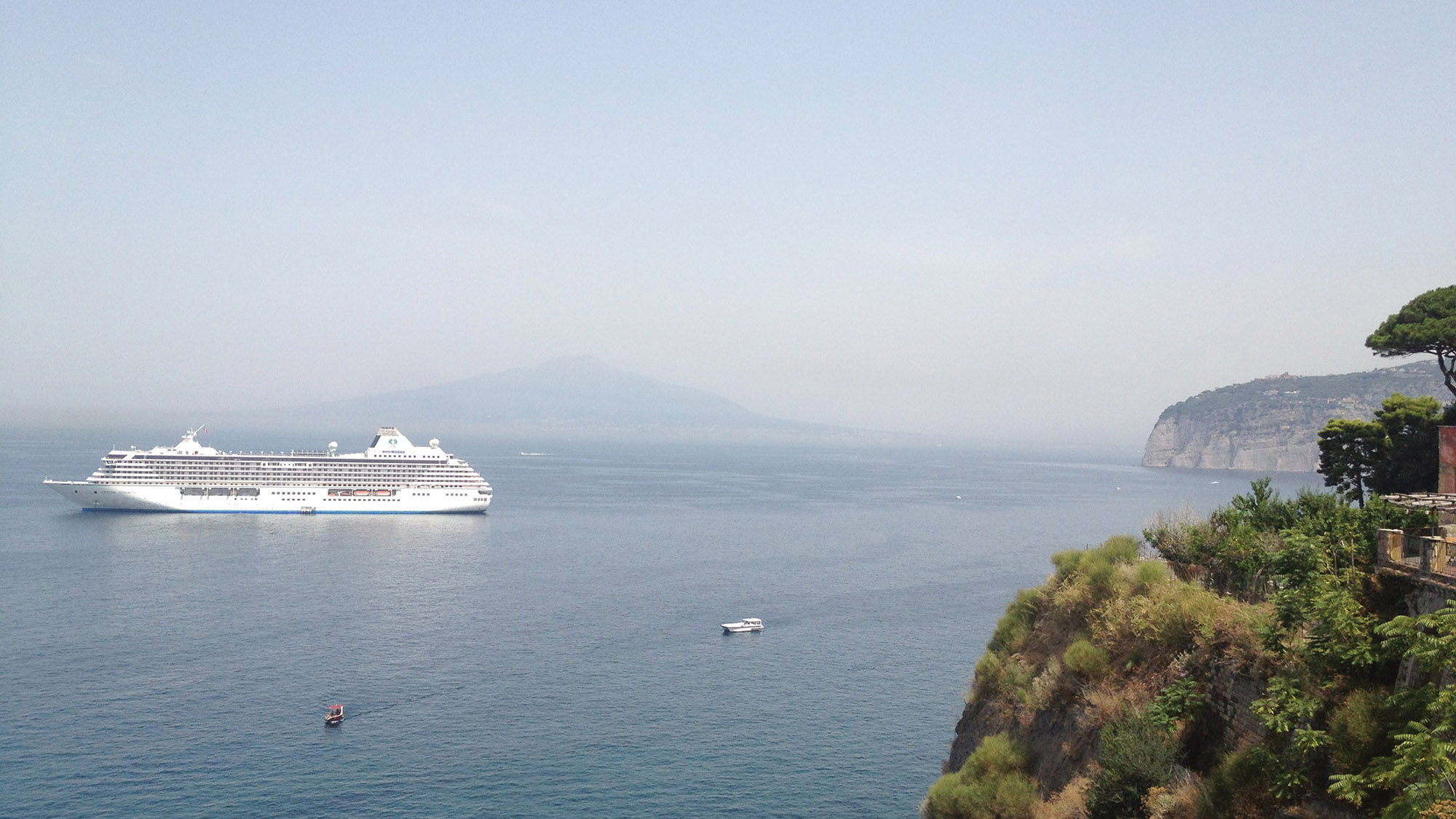 Do you have special memories of Crystal
Cruises? We'd like to hear from you: Email your stories to us, and we'll
publish a selection of them.
Moments later, the door from the kitchen opened and a trio of servers walked out with covered pans. They uncovered them with a dramatic flourish. And there was veal paprikash and a wide selection of Austrian dishes I remembered from my childhood. There were Austrian appetizers and wonderful Sacher torte for dessert. The busboy from Romania had heard enough of our lunch conversation to repeat parts of it to the chef. It was an emotional and truly memorable dinner.
The most fascinating cup of coffee I have ever enjoyed was on the open deck aboard the Serenity, which had been chartered for our Virtuoso meeting. I stood in the shadows by the coffee urn eavesdropping on some of the world's most legendary hoteliers, who were seated a few feet away. They were shocked — happily shocked — by the service levels they were seeing and the fact that staff seemed to know their names.
On the last day of the cruise, the manager of Italy's top-rated property wondered why U.S. customs still held our passports. I explained that there weren't customs people aboard the vessel, but rather the photo pages were posted in crew quarters to be studied so that the crew could learn who guests were and where they were from. 
He looked at me in shock, saying, "Richard, they do that? We don't even do that."
Source: Read Full Article