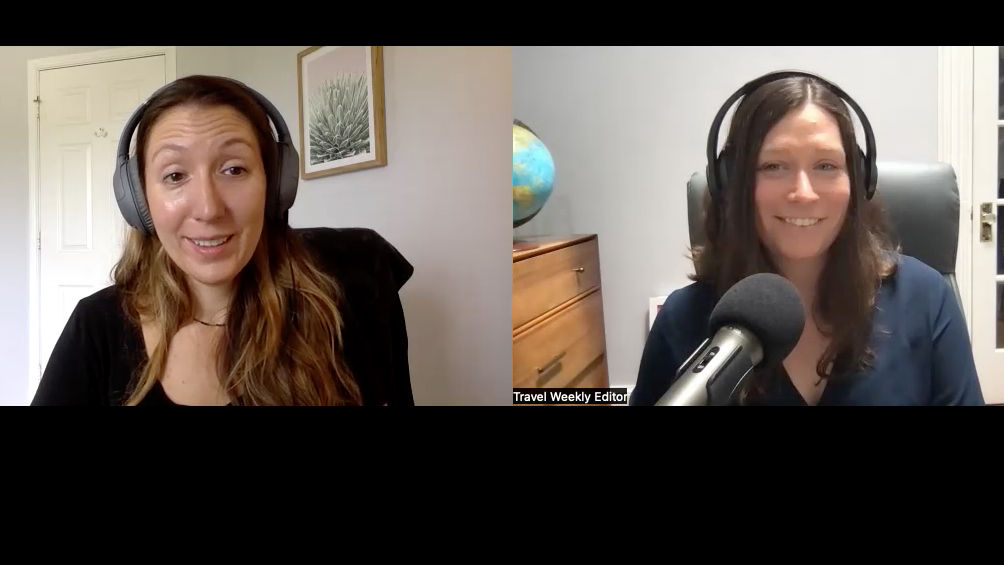 Four times a year we get a chance to hear from the three major public cruise companies, and their CEOs, during their quarterly earnings reports. This provides us with a good picture on what's happening with each company's business, and what advisors might expect from the lines in the short and medium term.
This week host Rebecca Tobin has invited on cruise editor Andrea Zelinski to talk us through the analyst calls from two out of the three companies, and we'll add in a little of our own analysis and reporting, plus the mood at the Seatrade Cruise Global Conference. We're talking about the general outlook, the return of the first-time cruiser, whether cruisers are choosing Europe this summer, and the word that some people at Seatrade were trying not to say.
This conversation was recorded on April 12 and has been edited for length and clarity.
Episode sponsor:
This episode of the Folo by Travel Weekly is sponsored by Windstar Cruises. 
Related reports:
Suppliers rush to staff up and train as ire builds over call wait times 
NCL reports positive momentum on Q1 call 
Royal Caribbean expects a return to profitability before 2022 is over
They're back: Most cruise ships are now in service
Signs point to a strong return of first-time cruisers
New Zealand is reopening to cruise ships
At Seatrade, cruise execs stress environmental plans
Source: Read Full Article