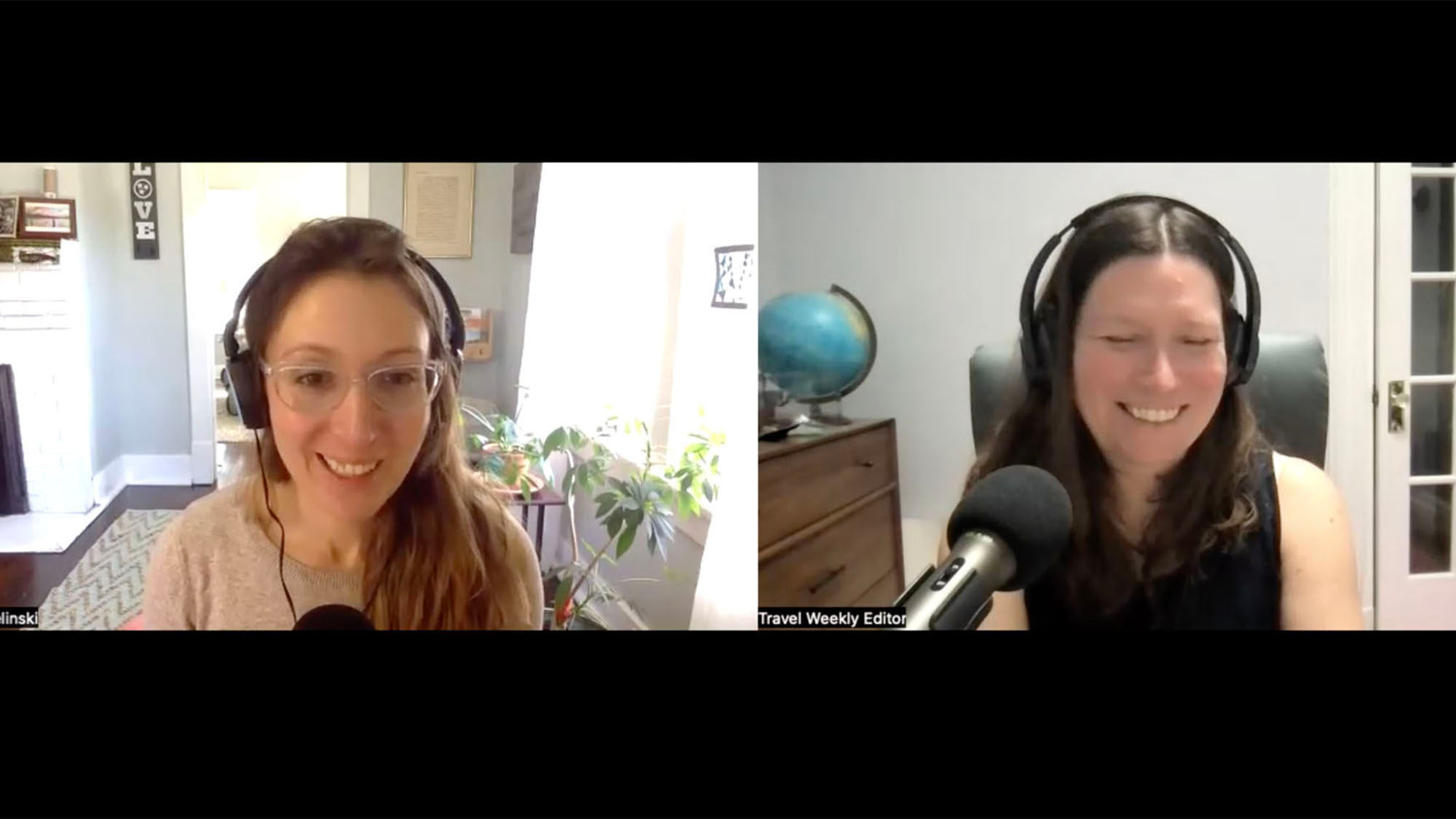 Cruise lines, advisors and travelers are in the midst of Wave, the cruise industry's big sales and promotion season, and this year looks like a big one.
In this episode cruise editor Andrea Zelinski and host Rebecca Tobin check in on how cruise sales are trending and look at some of the industry's benchmarks. Why is Wave so important this year? And are cruise lines succeeding in their push to attract more first-time cruisers?
This episode was recorded Feb. 9 and has been edited for length and clarity.
Episode sponsor:
This episode of the Folo is sponsored by ALG Vacations
Related reports:
Royal Caribbean Group is experiencing a Wave like no other
Analysts and advisors report a better-than-expected start to Wave season
Carnival Corp. rings in new year with ambitious ad campaign
Norwegian Cruise Line Holdings says the Wave has already begun (published November 2022)
How cruise lines are attracting first-time cruisers
Source: Read Full Article