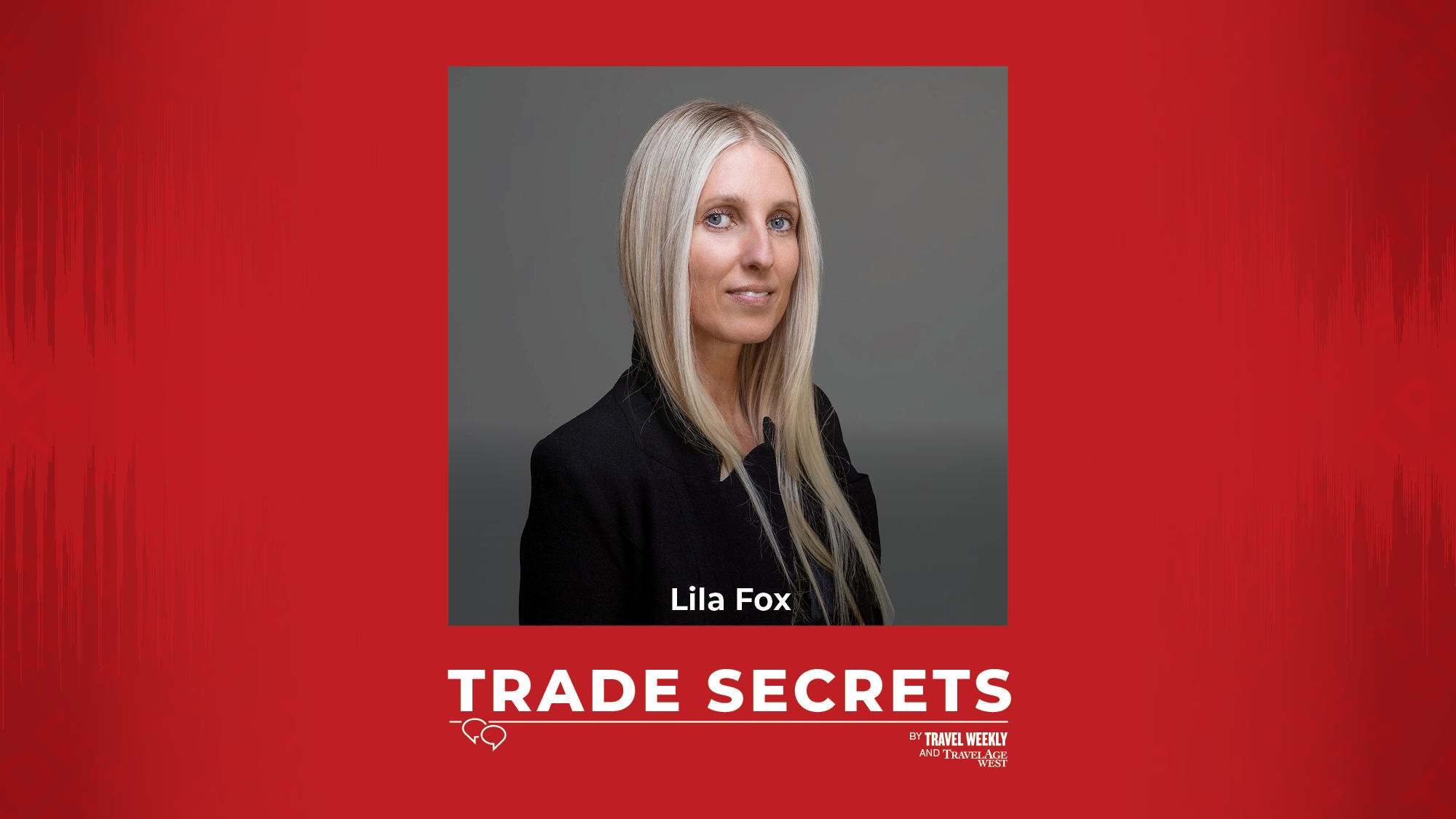 Subscribe now using your favorite service: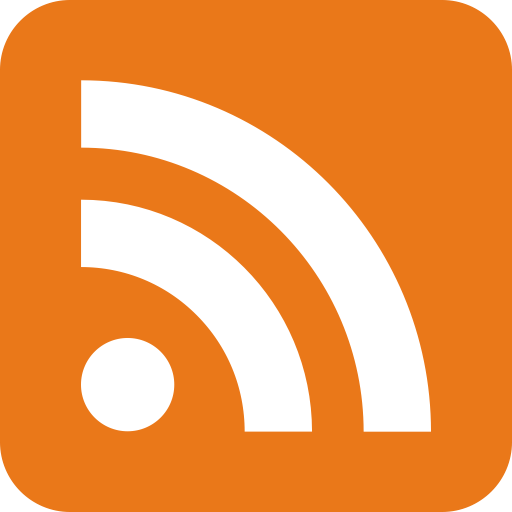 Many travel advisors get their start in the industry by affiliating with a host agency as an independent contractor. But what happens when they outgrow their host, or want to move in a different direction with their business? One possible avenue is becoming an agency member of a consortium. That's exactly what Lila Fox, owner of Lila Fox Travel Co. in Denver, did. This week on Trade Secrets, we'll delve into Fox's journey in the travel industry and how she decided to strike out from a host and join Virtuoso directly. She offers advice to other advisors thinking about making the same move, shares her no-regrets attitude and more.
Further resources
Lila Fox Travel Co.: http://www.lilafox.co/
Lila on LinkedIn
Stephanie Lee on the Humans of Travel podcast
Lee's site, Host Agency Reviews
Andy Ogg on Trade Secrets, talking about finding the right host agency
On TravelAge West, a must-read guide for choosing a travel agent network
Need advice?
Call our hotline and leave a message: (201) 902-2098
Email us: tradesecrets@travelweekly.com
Theme song
Sock Hop by Kevin MacLeod
License
See omnystudio.com/listener for privacy information. 
Source: Read Full Article